This webinar will be presented by Jade Aldred, Product Development Manager at Clover
The BFA welcomes new Partner Clover to the Partnership. Jade Aldred, Product Development Manager at Clover, will be introducing the business and explaining how they can help BFA Members. This webinar will be held on Thursday 9th March 2023, at 11am.
Clover has been at the forefront of merchant payment solutions since 2012 as part of First Data. Following the merger of Fiserv and First Data in 2019, they have continued to invest in the Clover brand. They create products and services that take payments beyond Point Of Sale and into the future to help modern businesses thrive.
Every Point of Sale device made by Clover does not only look good and make taking payments easy, but it is also highly customisable so you can tailor it to suit your business needs. Whether you need a system that can help you take payments via your website or social media, manage your stock and inventory, reward your customers or staff, or all of the above, Clover has a solution.
Jade Aldred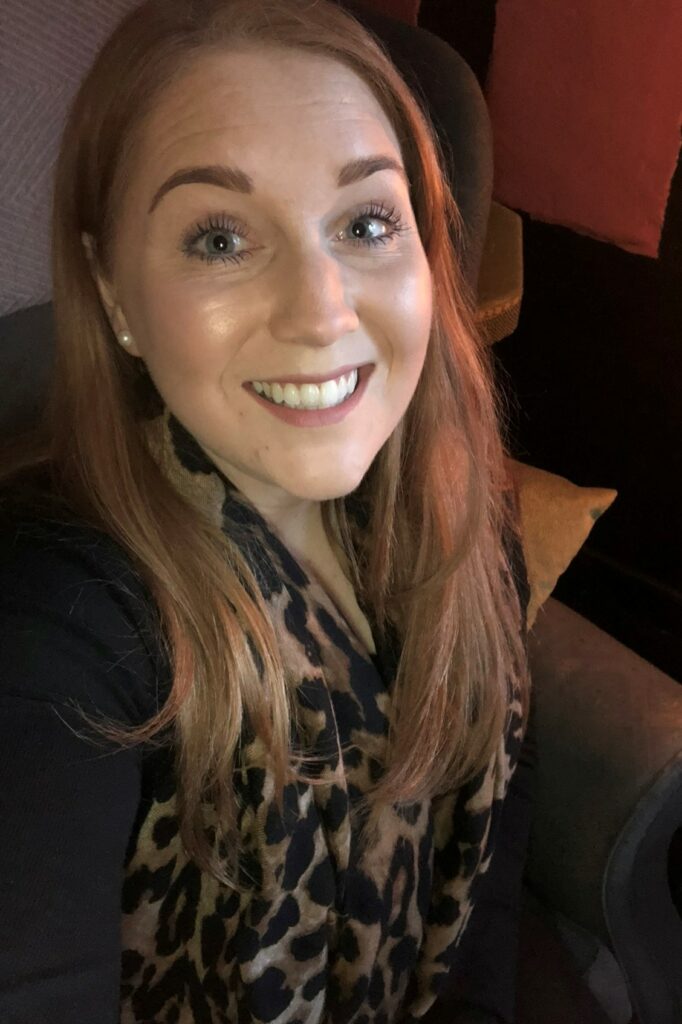 Jade's primary focus is providing first class insight to how Clover can further grow and develop the many businesses they work with on a daily basis – Put Clover at the heart of your business! Jade is incredibly pro-active and consistently tries to think outside the box when it comes to getting results. She likes to always go the extra mile and being persistent is certainly one of her strengths. As long as she is successful, she is happy!
Jade has been with Clover for 8 years. She has progressed through a number of roles, and ended up within the Partner world, which she loves! She is an absolute SHOEAHOLIC, owning over 280 pairs! As Marilyn Monroe quite rightly said; "Give a girl the right shoes, and she can conquer the world.".