This webinar will be presented by Eva Learner, Corporate Partnerships Manager at In Kind Direct
We are pleased to welcome In Kind Direct as a new Partner to the BFA. Eva Learner, Corporate Partnerships Manager at In Kind Direct, will be introducing the charity and explaining how they help others. This webinar will be held on Tuesday 28th February 2023 at 11am.
In Kind Direct, founded by HM King Charles III, is a charity that receives donated consumer products, which they then sort, store and distribute directly to a network of over 5,200 charitable organisations across the UK. They support 275,000 people every week with life's essentials and have diverted over 33,000 tonnes of product from landfill.
As the impact of the cost-of-living crisis worsens for communities across the UK, In Kind Direct are seeing the demand for essential products like footwear continue to rise. In Kind Direct, joined by one of the community organisations in their network, aim to share the stark reality of what the cost-of-living crisis means for vulnerable people, the positive impact that footwear businesses can make, and how you can help.
Eva will also be joined by Nadia Gibany. Nadia is a Director at Nite Light CIC. Nite Light CIC are a charity that has received William Lamb & Pentland Brands donations over the years. Nadia will be able to explain the impact of footwear donations first-hand.
Eva Learner
Eva manages a number of In Kind Direct's priority partnerships with brands, manufacturers and retailers who regularly donate product. This includes the longstanding-partnership with BFA member, Pentland Brands, who have been donating clothing & footwear to In Kind Direct for over 23 years. Eva has also managed donations from other BFA members, such as William Lamb.
Nadia Gibany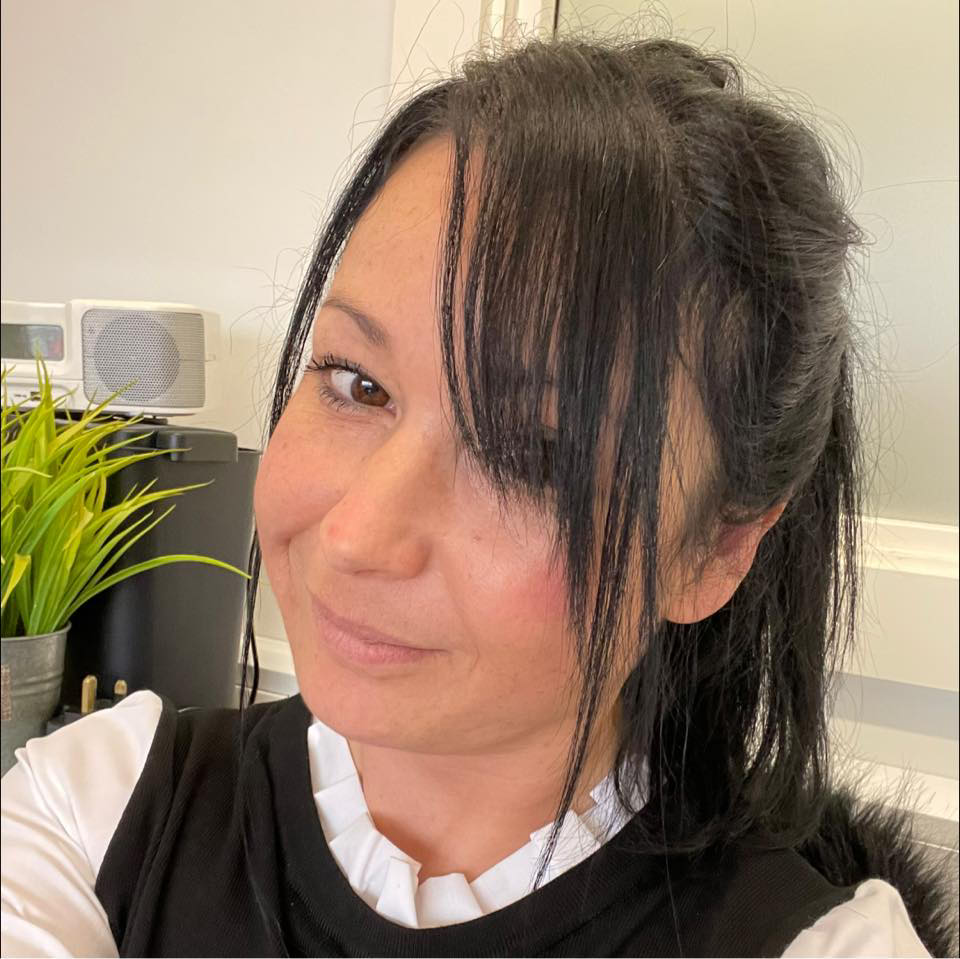 Nite Light CIC are a member of In Kind Direct's charitable network, who use product donations to support vulnerable communities across the Tees Valley. Nadia is a Director and is involved in every aspect of the business. She manages the team, supports service users, sources funds and does bid writing, fundraising, ordering stock and cleaning. Nite Light CIC has been a recipient of footwear and clothing from BFA members Pentland Brands and William Lamb.