Find Out How Monex Can Help You And Your Business
We are pleased to welcome Monex as a new Partner to the BFA. Shyam Patel, Account Manager at Monex, will be introducing the business and explaining how they can help you. This webinar will be held on Thursday 13th October 2022 at 11am.
Join us in this live webinar where Shyam will introduce Monex and a Senior Trader will provide a footwear client case study.
Monex is a specialist in commercial foreign exchange. It offers a range of FX services aimed at corporate and institutional clients to manage foreign exchange exposure and international payments. With more than 35 years' experience in the industry, Monex was founded in 1985 and has gone from strength to strength, expanding its business internationally. Helping clients identify and mitigate business risks associated with the foreign exchange markets, Monex offers a suite of foreign exchange products and payments services.
Shyam Patel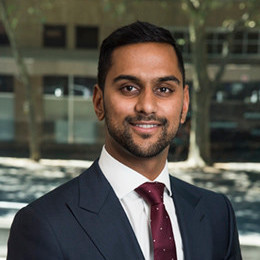 Shyam Patel is an Account Manager at Monex Europe. He has spent much of the last decade in roles across the banking and financial services sector. Most of Shyam's time has been spent in the deliverable foreign exchange market.
Shyam works with an international breadth of corporate and institutional clients. He supports them with their foreign currency payments and risk management requirements.