Find Out How ShoeAI Can Help You And Your Business
We are pleased to welcome Shoe AI as a new Partner to the BFA. Paul Davis, Chief Commercial Officer at Shoe AI, will be introducing the business and explaining how they can help you. This webinar will be held on Tuesday 18th October 2022 at 11am.
Join us in this live webinar where Paul will introduce the business and explain what it does and how it can help our members and their businesses.
Shoe AI have built a solution that helps shoppers purchase shoes in seconds that actually fit them. Their goal is to solve the problem of conversion in shoe shopping and make it easier for everyone to buy the right pair of shoes. Shoe AI have more than 10 years of development in this field. They are a team of engineers, data scientists, and UX researchers who aim to change the way shoppers buy footwear.
Paul Davis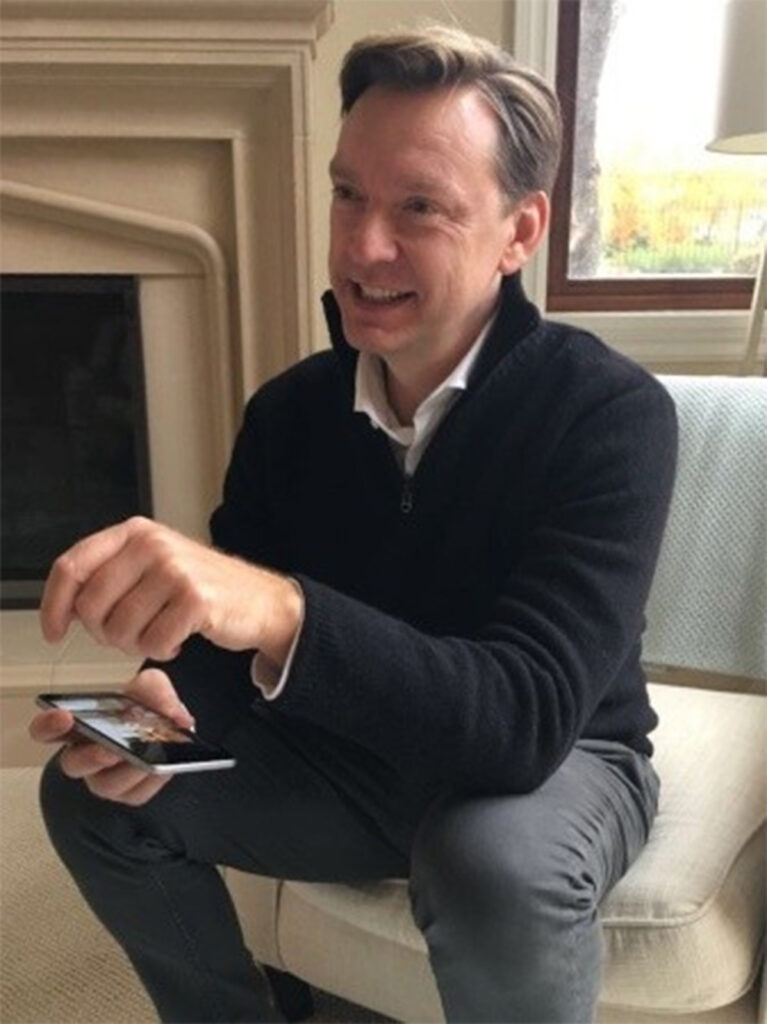 Paul has spent many years helping fashion brands and retailers use technology to achieve their goals. At ShoeAI Paul is responsible for ensuring that all new and existing partners sell more shoes online.