Presented by BFA Partner Annette Cove Associates LTD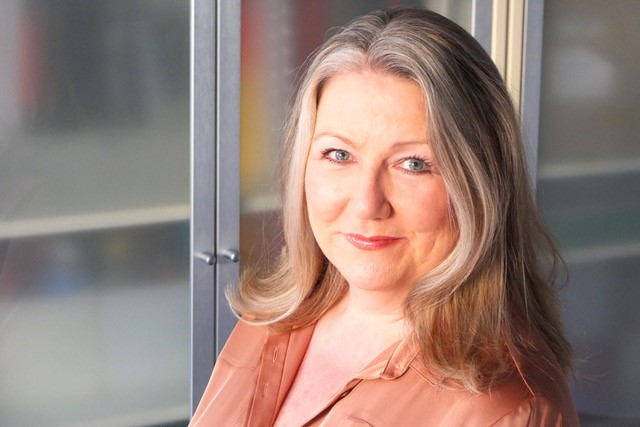 Annette Cove, owner of Annette Cove Associates Ltd, will present this topical webinar on Wednesday, 9th November, at 10.30 am.
Her talk will focus on the subject: Talent versus Culture Driven Recruiting in 2022 and Beyond
In this session, Annette will highlight the following key issues:
Is recruiting for employee Cultural Fit more important than recruiting for Talent?
What is the value of Cultural Fit as a requirement to do the job?
Does Culture Driven Recruiting discriminate against potential employees with different personalities?
Why hiring for Cultural Fit should be an integral part of your recruitment strategy.
Annette Cove Associates is one of the UK's most highly respected search and selection agencies. They specialise in a wide range of recruitment services within the footwear and accessories sector. They also partner with some of the best-known names in the industry.
Their mission is to secure premium talent for their clients. They do this by identifying common values, matching essential competencies and managing multiple expectations for long-term mutual client and candidate satisfaction.
After a short presentation, Annette will have an open Q&A session. All the members will be able to ask any questions they may have to Annette.
About Annette Cove
Annette Cove is the owner of leading international specialist recruitment agency Annette Cove Associates. Founded in 2008. Annette uses her extensive experience, detailed knowledge of specialist roles, and astute people management skills to connect clients with the highest calibre candidates from around the world.
Annette has a diverse footwear background with Clarks and The British Shoe Corporation, as well as through executive roles at the Pentland Group with both Red or Dead and sports brand Ellesse.