Timeline
The Footwear50 list unveiling at a celebratory networking event in London
About Footwear50
Footwear50 in partnership with Imbox Protection A/S is a successful initiative by the British Footwear Association (BFA), celebrating and honouring 50 individuals across seven categories within the footwear industry in 2023. The initiative is widely respected and has been embraced by the whole industry.
Chosen through an industry-wide nomination process and pared down by the BFA Board of Directors, these individuals represent the most influential and inspiring figures in the sector.
The initiative is inclusive, welcoming both BFA Members and non-members.
Footwear50 in partnership with Imbox Protection culminates in a networking reception in London, where we officially unveil the celebrated list. This event brings together industry professionals to honour their peers' exceptional contributions, making Footwear50 a celebrated milestone in the footwear industry calendar.
Networking Event
Footwear50, in partnership with Imbox Protection, warmly invites you to express your interest in attending our list unveiling and networking event in central London. BFA celebrates the remarkable achievements of 50 people in the footwear industry with this initiative, and we are eager to have you as part of this celebration.
Spaces for this exclusive event are limited and allocated on a first-come, first-served basis. To register your interest, please fill in the form below. A confirmation email will be sent to you upon successful registration, securing your place and sharing further details of the event.
Join us in Central London on 30 November 2023 from 6:30 pm to 8:30 pm for an evening of celebration, networking drinks and canapés.
What are the Footwear50 Categories?
We will be spotlighting 50 people across seven categories, which are outlined below. This ensures we can include as many different types of business roles and professionals as possible. If the person you are nominating could reasonably be considered to suit one or more categories, please make that clear in your supporting statement.
When sharing on social media, please use the hashtag #Footwear50, so we can stay in the loop. If you have questions, please don't hesitate to drop us a line at info@britishfootwearassociation.co.uk.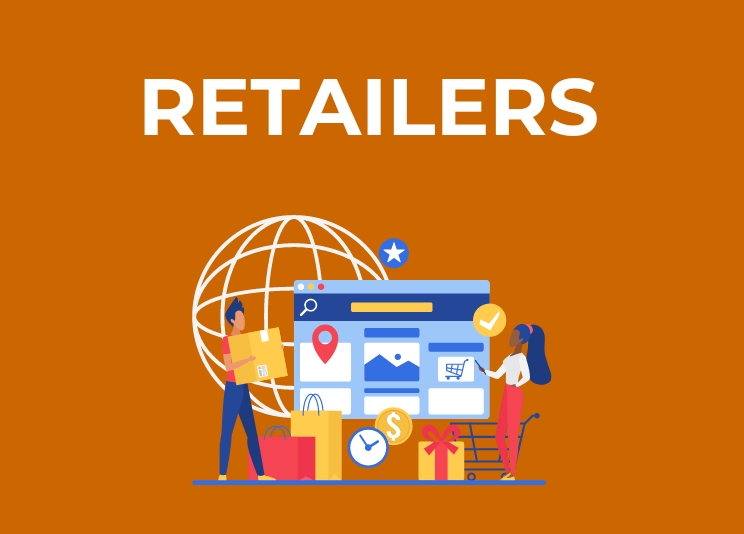 Retailers
stakeholders at multiple and independent retailers, including buyers, managing directors, business owners and sales managers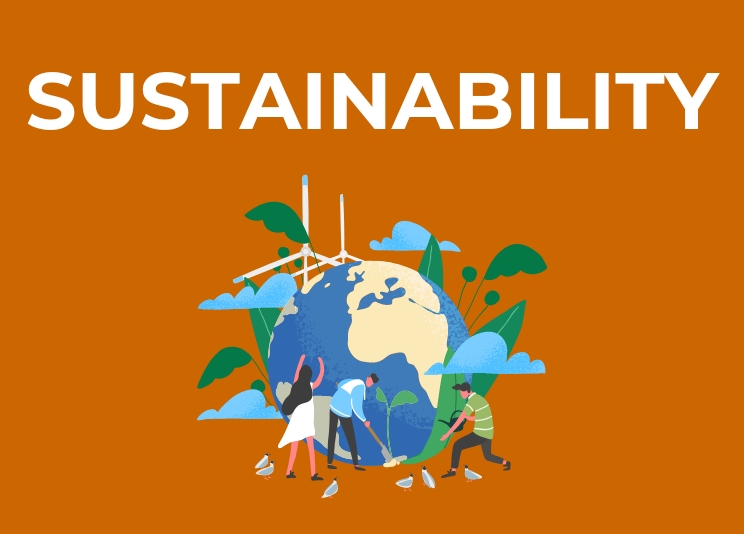 Sustainability
this category recognises those making a real difference in the footwear industry. They're setting new standards for how we think about sustainability in our sector
Brands
brand owners, creative directors, head designers and other influential figures at leading British brands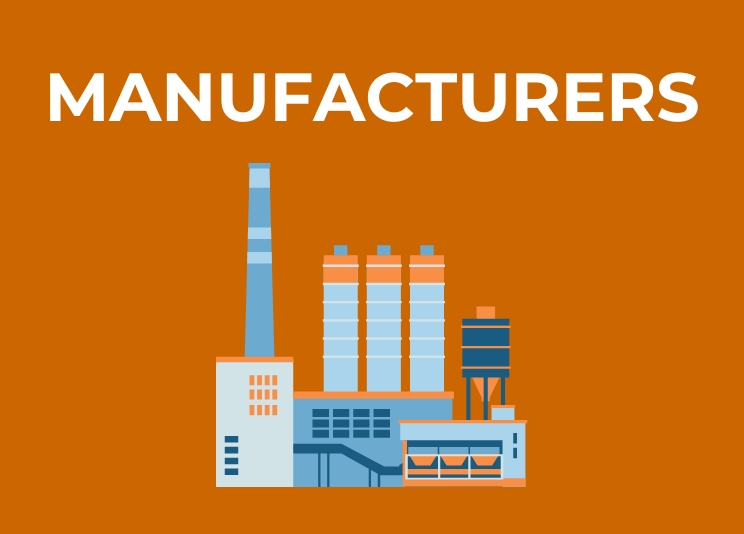 Manufacturers
influential figures at UK manufacturing facilities and workshops, including production managers, owners and business directors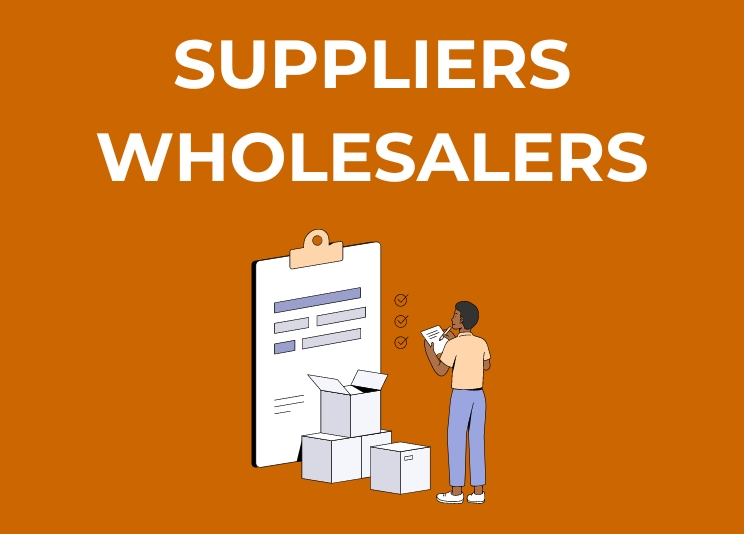 Suppliers & Wholesalers
recognising footwear sourcing companies and wholesalers running well-established and growing businesses across the UK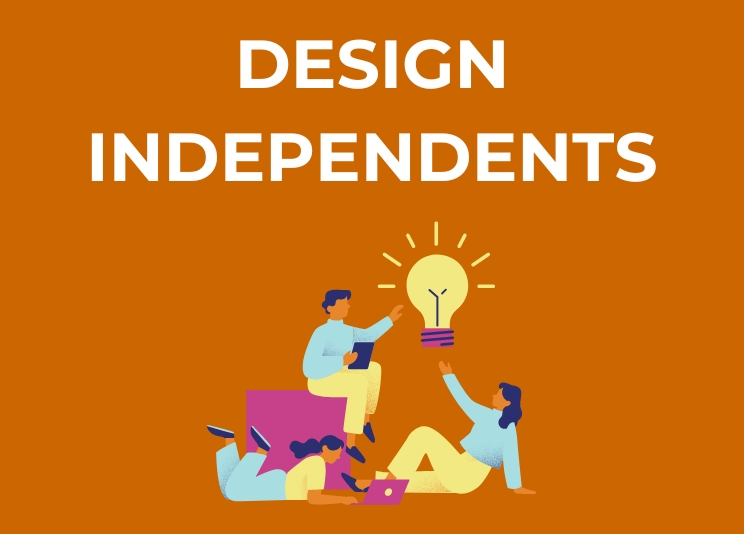 Design Independents
hailing from independent brands and tenacious start-ups, this category will spotlight emerging and established design talents
Footwear Supporters
individuals at companies supplying essential services to the UK footwear sector, including finance, trade show support, recruitment and more

IMBOX Protection is an in-store shoe protection service.
The simple plug-and-play solution provides your customers with premium quality footwear protection right in your stores. The IMBOX is easy to use. Simply place the footwear in the machine, select the program, and in less than 60 seconds, the shoes are ready to wear. The machine works by spraying the shoes inside a chamber. IMBOX Protection is the world's only in-store shoe protection service. IMBOX Protection was created to better the world of footwear protection and the planet. The easiest and most sustainable footwear protection on the market.
Category Sponsor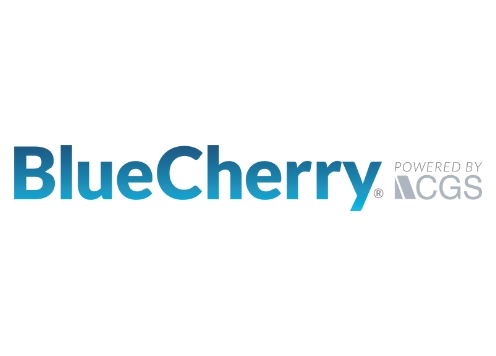 Suppliers & Wholesalers
BlueCherry® by CGS is an award-winning, end to end supply chain management solution – supporting the needs of high-growth organizations operating in consumer lifestyle products, retail, and apparel. The platform provides complete visibility and resilient supply chain management tools from planning and product development to manufacturing and sales. A robust and flexible feature set enables customers to utilize individual components or take advantage of a single, unified platform.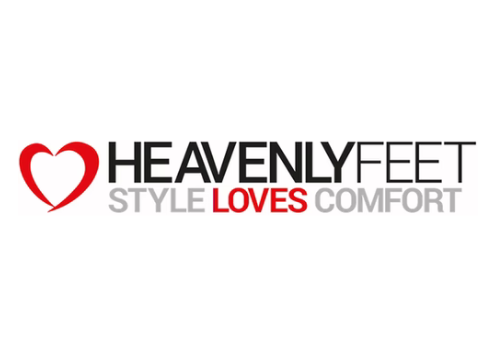 Design Independents
Heavenly Feet are a stylish, exciting and dynamic ladies Vegan friendly footwear brand with a strong focus on comfort, style and value. We are a leading comfort footwear brand with ageless style and a strong heritage. Heavenly Feet customers not only want to look good, they want to feel good too and that is to be comfortable. As a brand we are continuously innovating, developing products to reflect changes in components, construction, design and fashion. All our products are Vegan friendly.
Footwear Supporters
We make a positive difference to employers and their staff by providing outstanding HR support. Our approach is based on being proactive and providing straightforward HR advice; after all life is complicated enough so HR doesn't need to be. Whether you're a start-up or an established businesses, we enjoy working with clients who value their employees and the contribution they make to the success of their organisation.
Would you like to sponsor one of the BFA Footwear50 categories?
Speak to us about commercial opportunities, email Polly at polly.ly@britishfootwearassociation.co.uk.