BFA Going Global: Spain
The BFA is pleased to announce the next webinar in our webinar series; 'BFA Going Global'. This series aims to equip members with the information you need when considering new international markets for your footwear business.
With every webinar, we explore new regions in which we highlight the opportunities (and potential challenges) that footwear businesses should consider when "Going Global".
Bonita Bhandari, Head of Foreign Trade at the Spanish Chamber of Commerce in London will be presenting this webinar for BFA members. Bonita will be joined by Beatriz Asúa from the Department of International Trade (DIT) and Joaquín Amorós, International Marketing Manager for the Valencian Association of Footwear Entrepreneurs (Avecal). The webinar will be held on Wednesday 30th March at 10:30am (UK).
Bonita will cover the following during her presentation:
Introduction: About the Spanish Chamber of Commerce in the UK;
Overview of the Spanish market: Background on trade relations with the UK;
Why trade with Spain? Advantages and challenges;
Looking into the footwear market: Recent trends and economic growth/recovery;
Opportunities in the market;
Useful resources: Importing and Exporting, tariff tools and more; and
Services of the Spanish Chamber of Commerce in the UK.
Beatriz will be speaking about what support the DIT can provide when dealing with this market, as well as covering these points:
Spain's overall picture and information;
Spain's shoe sector overview – including trends, overview and main competitors to the UK market;
How to Export to Spain – EU exit related. Including Rules of Origin, samples, etc.;
Some further info related to Eu exit and VAT rules.
Joaquín represents the Spanish manufacturers and will explain how our members can make contact with, and what help there is available, to connect them to a new manufacturer, especially as many companies are looking to bring manufacturing back to EU from China.
After the presentations, there will be an open Q&A session. You will have the opportunity to ask any questions you may have to Bonita, Beatriz and Joaquín.
BONITA BHANDARI
Bonita Bhandari is the Head of Foreign Trade at the Spanish Chamber of Commerce in London.
In her role as Head of Foreign Trade, Bonita is able to combine her academic knowledge of business management and international policy with her passion for Spanish affairs and trade. Working with private companies and public organisations in Spain and the UK, she is always exploring new ways to promote and strengthen trade relations.
The situation in 2022 has presented creative opportunities to carry out hybrid Trade Missions, online webinars, in-person events and more, offering a wider audience the chance to get involved and increase their visibility in new markets.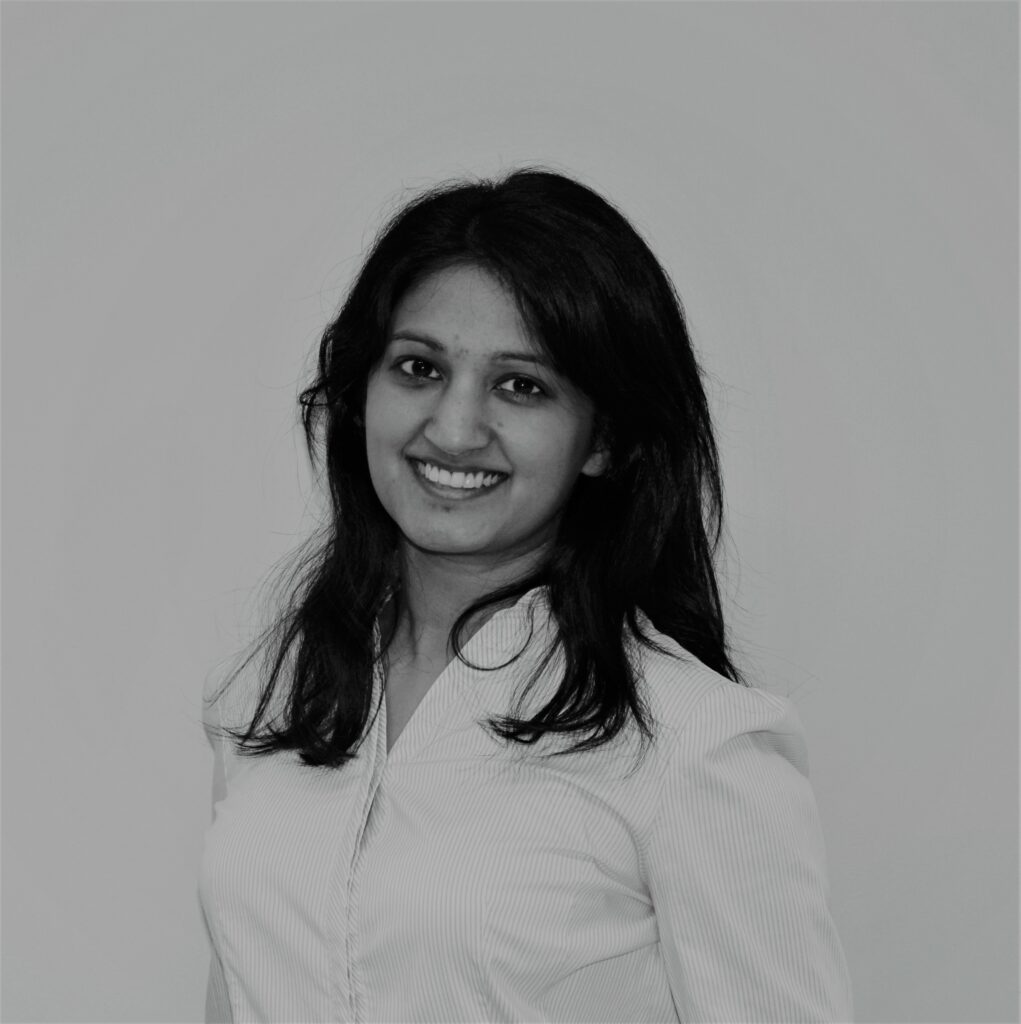 BEATRIZ ASúA
Beatriz Asúa started her current position of Senior Trade and Investment Adviser at the British Embassy in Madrid in 1998. She has covered different sectors in the past but has always been responsible for the retail sector as well as the food and drink sector. Beatriz has organised many related activities, visiting many trade fairs including the main players both in the UK and in Spain. Previously she worked for companies like Marks & Spencer, Cortefiel, TV 5 and Mexx.
The Department for International Trade (DIT) helps businesses export and grow into global markets. The DIT also helps overseas companies locate and grow in the UK.
JOAQUÍN MARCO AMORÓS
Joaquín is a professional and international trade expert, having good public and institutional relations with 33 years' experience linked to the Spanish footwear industry. He maintains relationships with Government agencies and mass media in the Valencian Community.
Avecal is the regional footwear association for Valencia. The Association was established on the 7th of October, 2010 as a non profit professional association with the aim of representing and defending the interests of footwear entrepreneurs based in the Valencia Community. AVECAL uses the experience and knowhow of previous footwear associations operating in the main regional footwear districts.