Join us for the new National Footwear, Leather and Textile Health & Safety Working Group quarterly meeting Wednesday 20th October at 10:30am via Zoom.
The new format session will feature a health and safety workshop on Mental Health Awareness for the sector, followed by an open discussion on issues and challenges which attendees are encountering in their organisations today.
The last 18 months has left so many of us feeling emotionally exhausted. Work has been more stressful than most people can remember, whether through managing the transition to working from home, changing processes or uncertainty about the future. We all need to increase our awareness of the problem indicators and ensure we support our teams to protect everyone's emotional wellbeing.
The virtual workshop will introduce participants to a range of effective tactics to help build the policies and tools that your organisation can adopt to support the emotional welfare of the different teams working in the business.
The session will be interactive and allow participants to ask questions and contribute your own experiences.
Speakers:
We are pleased to welcome speakers Lisa Francis of Community Union and Liam Stapleton of Metaphor Development who will be sharing their expertise in the area of mental health in the workplace with you.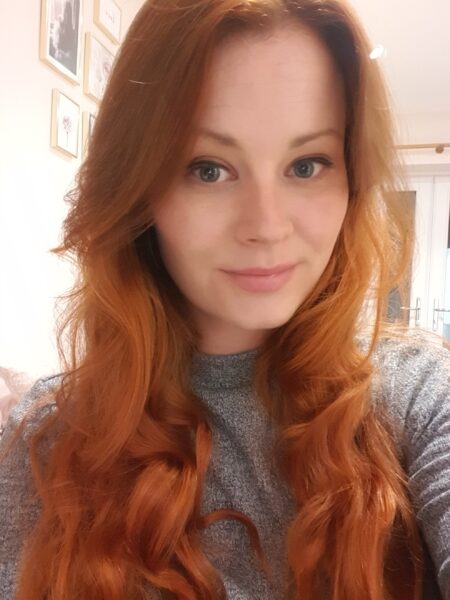 Lisa Francis – Community Union
Lisa is a Learning Organiser for Community Union, promoting and supporting adult learning throughout Wales. As a former volunteer counsellor and mental health assistant with a Postgraduate Diploma in Cognitive Behavioural Therapy, Lisa is passionate about mental health and increasing awareness to help individuals through difficult times.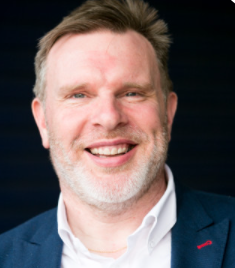 Liam Stapleton – Metaphor Development

Liam runs a consultancy that provide learning and development services to organisations in the public, private and charity sectors. He delivers engaging and fun workshops that help people make meaningful changes and supports individuals through personal, career and executive coaching. Liam started his career as a pharmacist and has delivered workshops on resilience and managing stress for over 20 years. He is dedicated to promoting positive emotional wellbeing and works with a range of clients to do this.

The National Footwear, Leather and Textile Health and Safety Working Group is a collaboration of British Footwear Association, Community Union, Leather UK and UK Fashion and Textile. We welcome health and safety officers from across all sectors.