The British Footwear Association are pleased to welcome global ecommerce specialists, Shopify who will be presenting a webinar for members on Wednesday 17th November at 11:00am
Over a decade ago Shopify started a store to sell snowboards online. None of the ecommerce solutions at the time gave them the control they needed to be successful—so they built their own. Today, Shopify powers over 1,700,000 businesses worldwide, whether they're selling online, in retail stores, or on-the-go.
Whether you use the Shopify platform or not, their 30-minute presentation will provide you with hints and tips about online conversion optimisation, including:
How to get online and why
What Shopify is and how to use it
Tips and trick with design to increase conversion
Q&A
Shopify will also be joined by Swedish slipper brand Inabo, who will provide information on how Shopify has benefitted their online footwear business.
Speakers: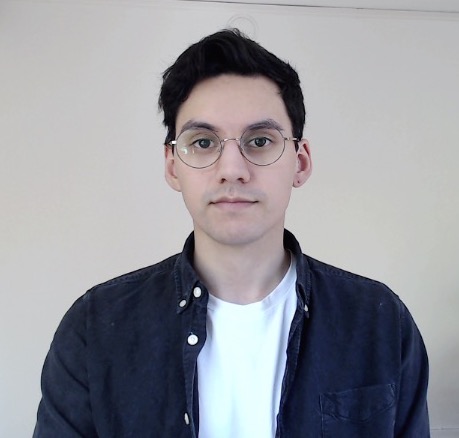 Stefan Cautin – Community Manager, Shopify
As a Community Manager at Shopify Stefan has met merchants on many different levels. Focusing first on Sweden, and now managing EMEA, he wants to make sure people have the tools and knowledge to grow and succeed. He strongly believes in creating space and time for people to meet, engage and share knowledge. Stefan strives to connect people so that they can empower each other.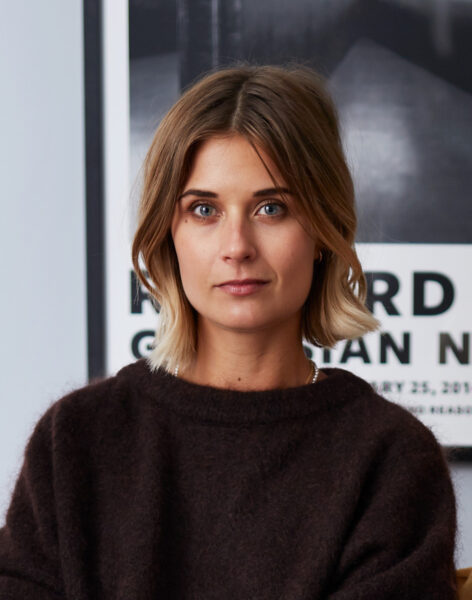 Sofia Jansson – Founder, Inabo
Sofia started working on the idea of Inabo in 2017 while struggling to find good-looking but still comfortable slippers for indoor use. Currently working with PR and with a solid background from the fashion industry she started the process of product development and building the brand, together with her boyfriend Ludvig Lindberg. They are both deeply involved in the design and manufacturing process of the slippers and find their inspiration in everything from contemporary art to mid-century design and architecture.
Following the 30 minute presentation, attendees will have the opportunity to pose questions directly to the both Stefan and Sofia.