Kevin Starr, Managing Director at Hexagon Consulting Limited, has extensive knowledge and experience in all customs-related matters and will be running a Footwear Commodity Codes Classification Clinic to help with BFA Member queries.
The import and export of footwear in the UK have nearly 90 footwear commodity codes. Getting the classification wrong on your footwear could mean the difference between paying 5% and 17% duty rates and as this is one of three that define the amount of duty to be paid, getting it wrong could prove costly.*
This can be daunting for first-time importers as well as seasoned professionals so Kevin will be talking about some of the more 'sensitive' items of footwear in terms of tariff classification. Kevin will also be more than happy to answer any queries you may have following the Government's recent changes to the classification codes.
Members are invited to bring samples with them to present to Kevin, assuming this will not be considered commercially sensitive. Kevin will then provide classifications and explain why the particular heading applies. (Anyone wanting advice on a shoe should ensure that they know the composition of the upper if it is made up of more than one material).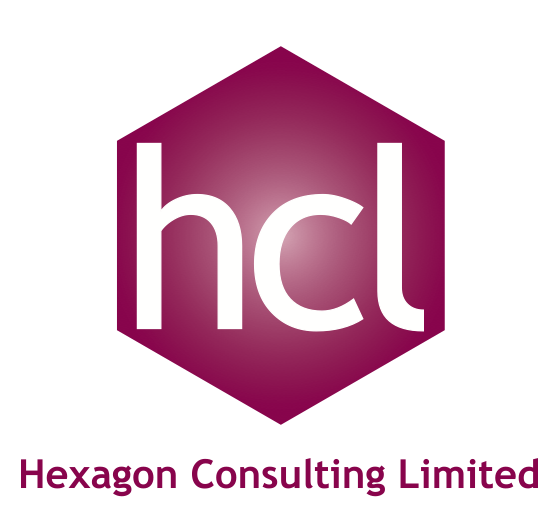 Hexagon Consulting Limited is an independent customs consultancy dedicated to helping UK businesses minimise the costs of importing non-EU goods.
With extensive knowledge and experience in all customs-related matters, HCL provides a range of services designed to help UK importers bring in their goods legally and at the lowest possible cost.
*All information correct according to The Norfolk Chamber of Commerce.