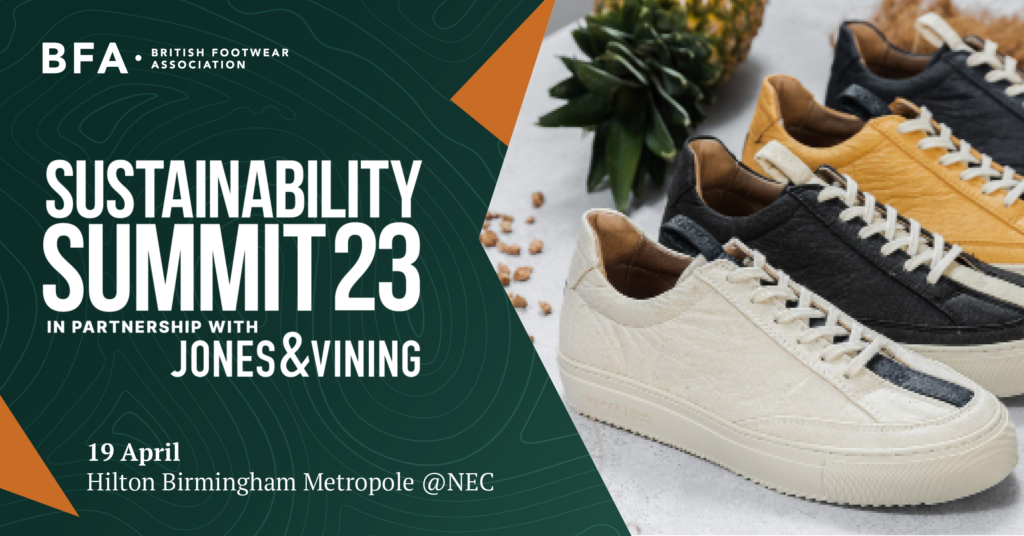 What is the BFA Sustainability Summit?
This is a new initiative from the British Footwear Association that will bring together businesses at all stages of their environmental, sustainable and governance journey.
The summit will feature several expert presentations and discussions on current key sustainability issues and will provide a 2023 ESG outlook to help companies better plan for challenges and opportunities.
The relaxed conference event will be hosted by international footwear sustainability champion and Senior VP of Footwear Distributors and Retailers of America (FDRA), Andy Polk.
Who will be attending?
The event is open to both members and non-members of the BFA who consider sustainability to be a crucial aspect of their business.
The attendees will include business leaders, sustainability officers, footwear designers, product development professionals, and sourcing and material specialists. The goal is to initiate a discussion that is pertinent to all attendees.
Location & Time
April 19, 2023, HILTON BIRMINGHAM METROPOLE @NEC
Summit: 9 am – 5 pm
Networking Drinks: 5 pm – 6 pm
Standard ticket: £125
Member price with a code: £75
Partner price with a code: £75
---
A Preview of What's to Come:
Whether you are starting the conversation within your organisation or have already achieved B-Corp status, we aim to provide insightful and engaging presentations and discussions about the challenges many brands and businesses face and offer best practice advice for our amazing sector.
If you want to:
– Ensure your business is at the forefront of discussions
– Contribute to the biggest conversation in the footwear sector
– Share your ideas and opinions for a more sustainable future
– Network with your peers in the footwear sector
– Be an early supporter of a new and innovative meeting of minds
Join us today in building a sustainable and profitable future for our industry. Let's collaborate together, make a positive impact and support the growth of our sector.
Speakers Preview:
.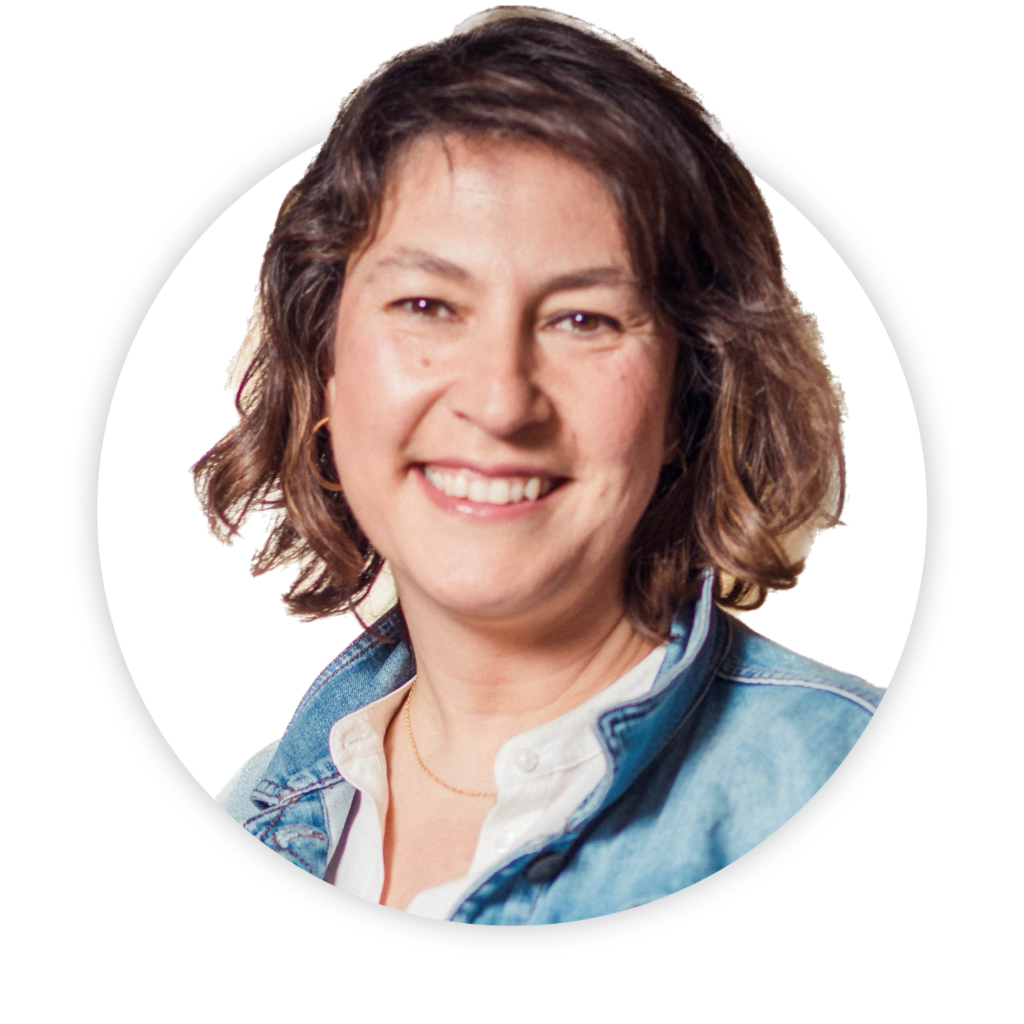 Tuze Mekik
Global Head of Sustainability & Trustee of Dr Martens Foundation
Dr. Martens
Dr Andrew Hudson
Managing Director,
Eurofins BLC Leather Technology Centre Ltd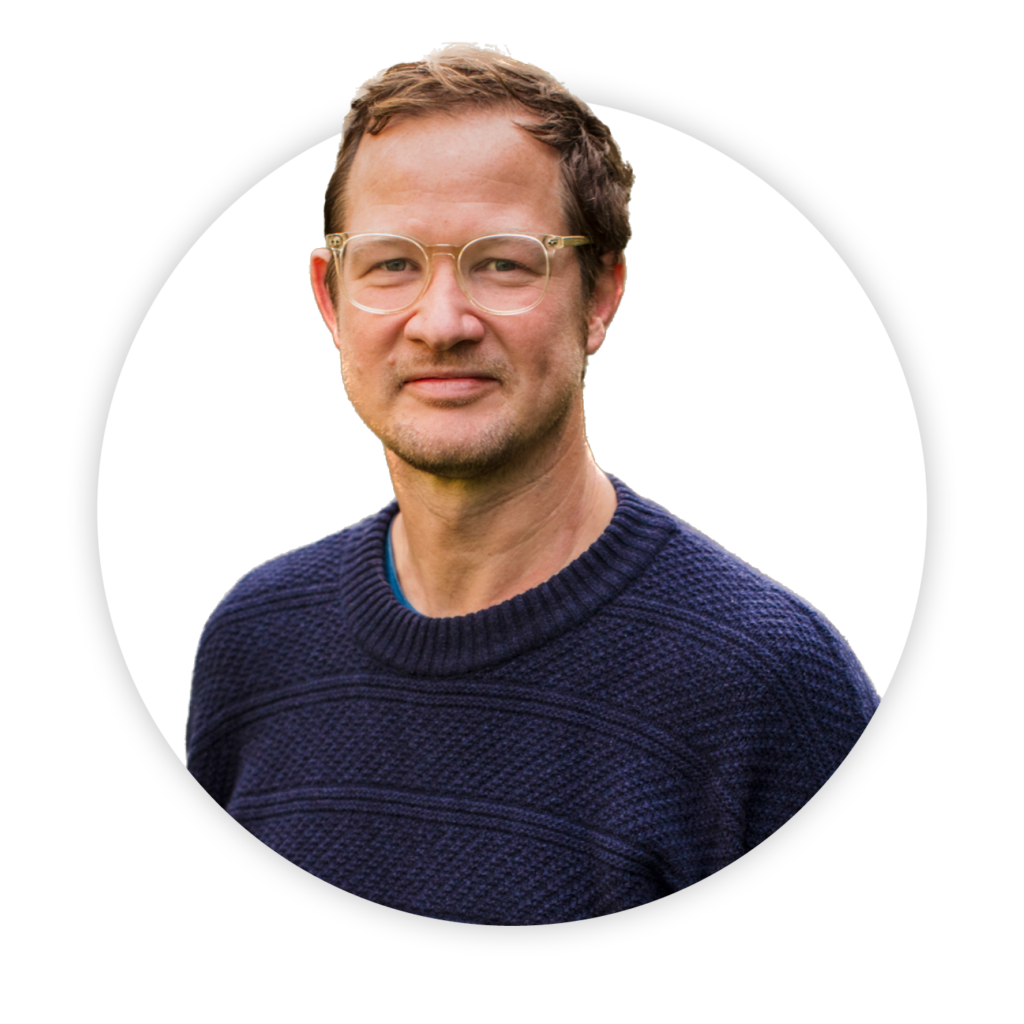 Galahad Clark
Founder
Vivobarefoot
Paul Randle
Co-Founder of the Sustainable Marketing Compass,
Pickle Consulting Ltd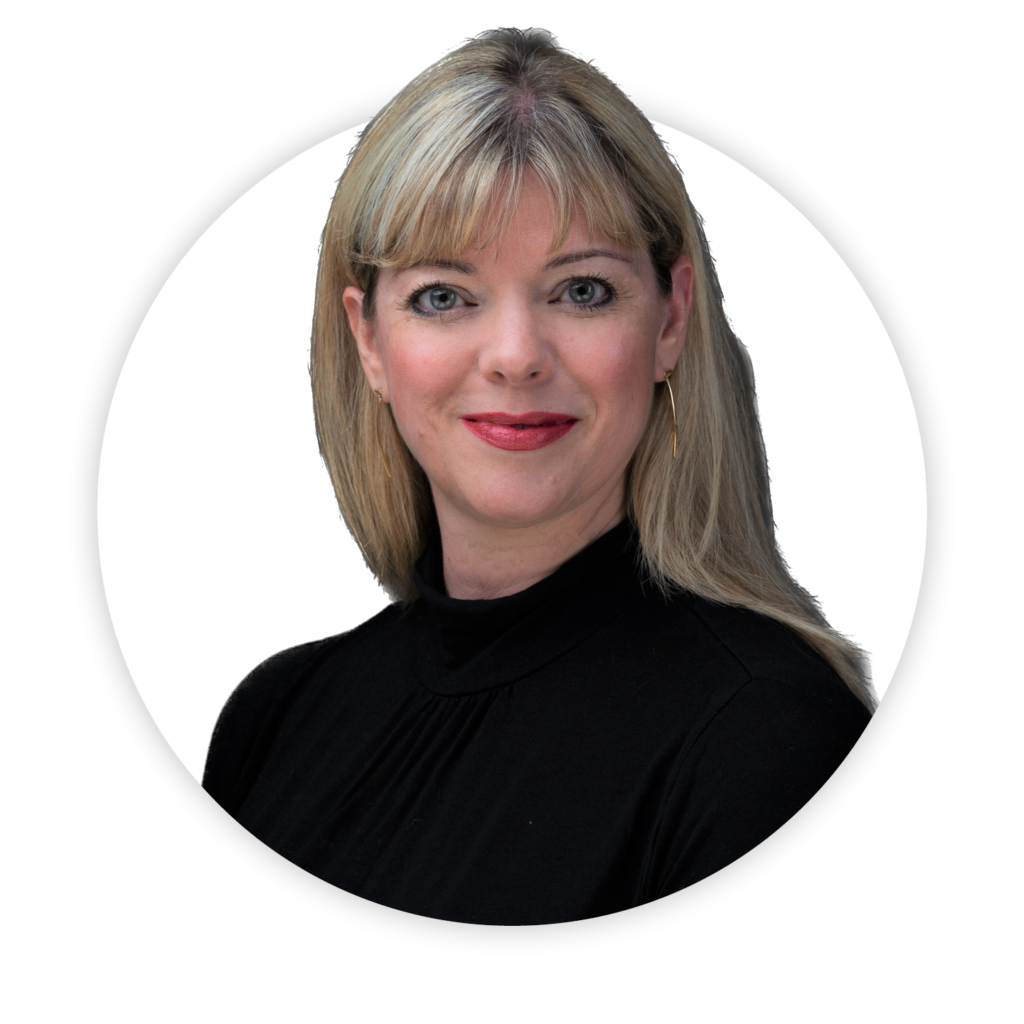 Deborah Taylor, PCQI
Managing Director
Sustainable Leather Foundation
Gerald Forbes
Commercial Director
The Boot Repair Co Ltd
Debbie Burton
Director of Marketing, Pittards / Chair, Leather Naturally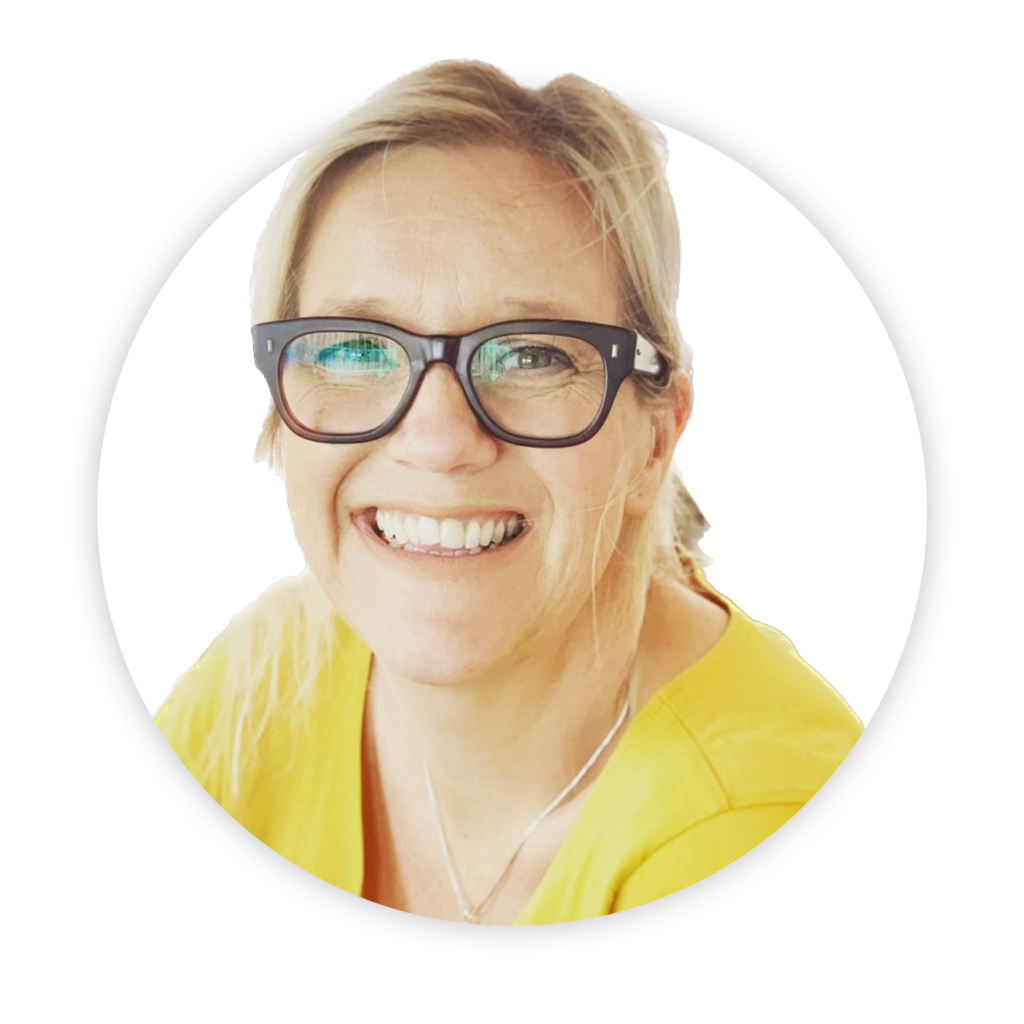 Zoe Dodge
Vice President – Production & Country Manager Vietnam
Allbirds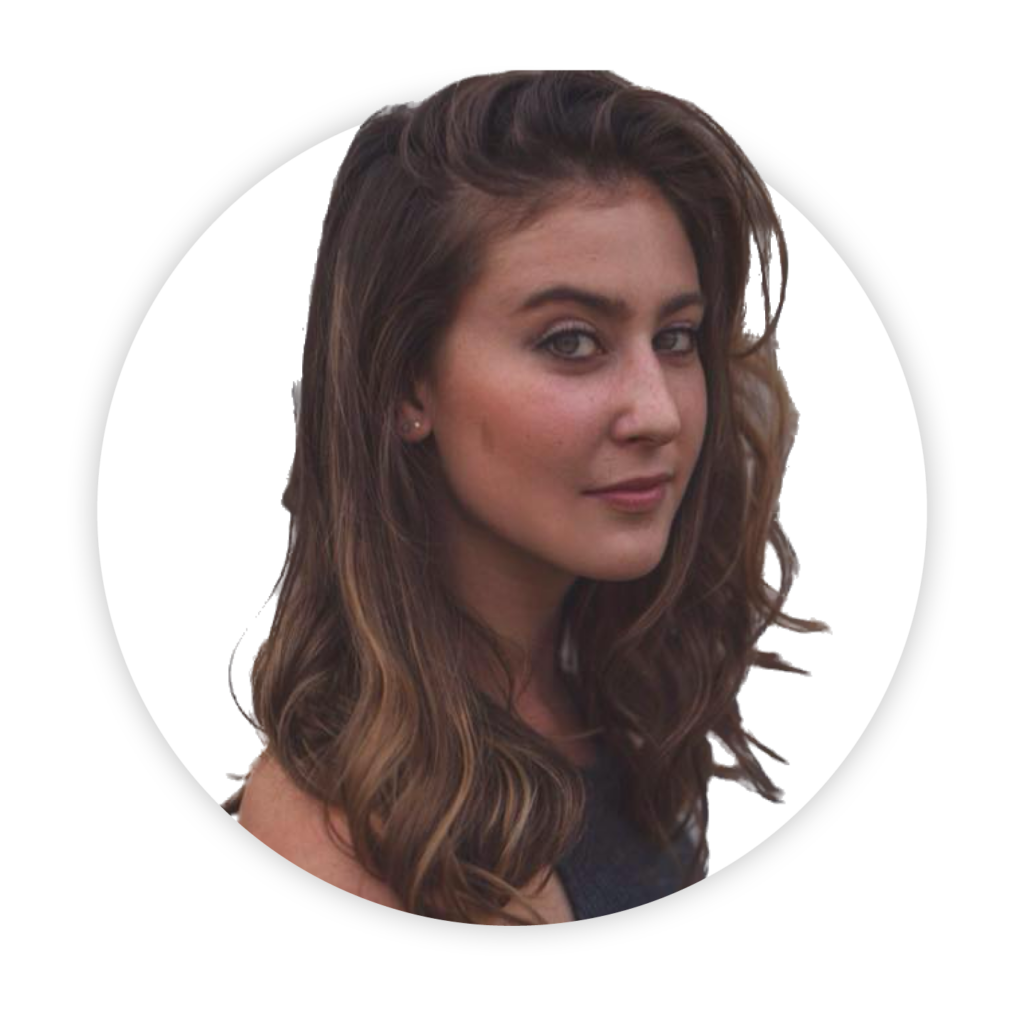 Andee Burton
Senior Manager, Sustainability, Product Sourcing, R&D
Caleres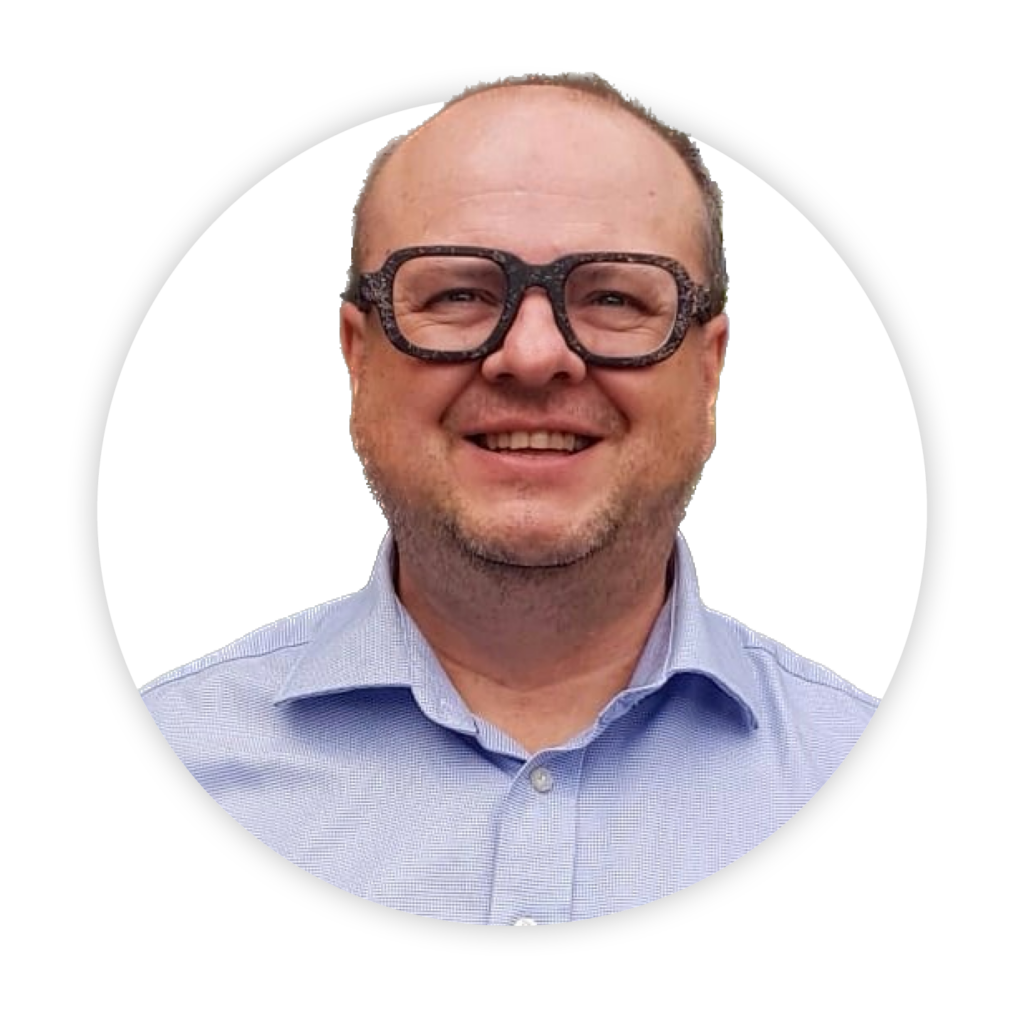 Paul Foulkes-Arellano
Founder
Circuthon Consulting
Nicola Pichel-Juan
Sustainability Services Manager
SATRA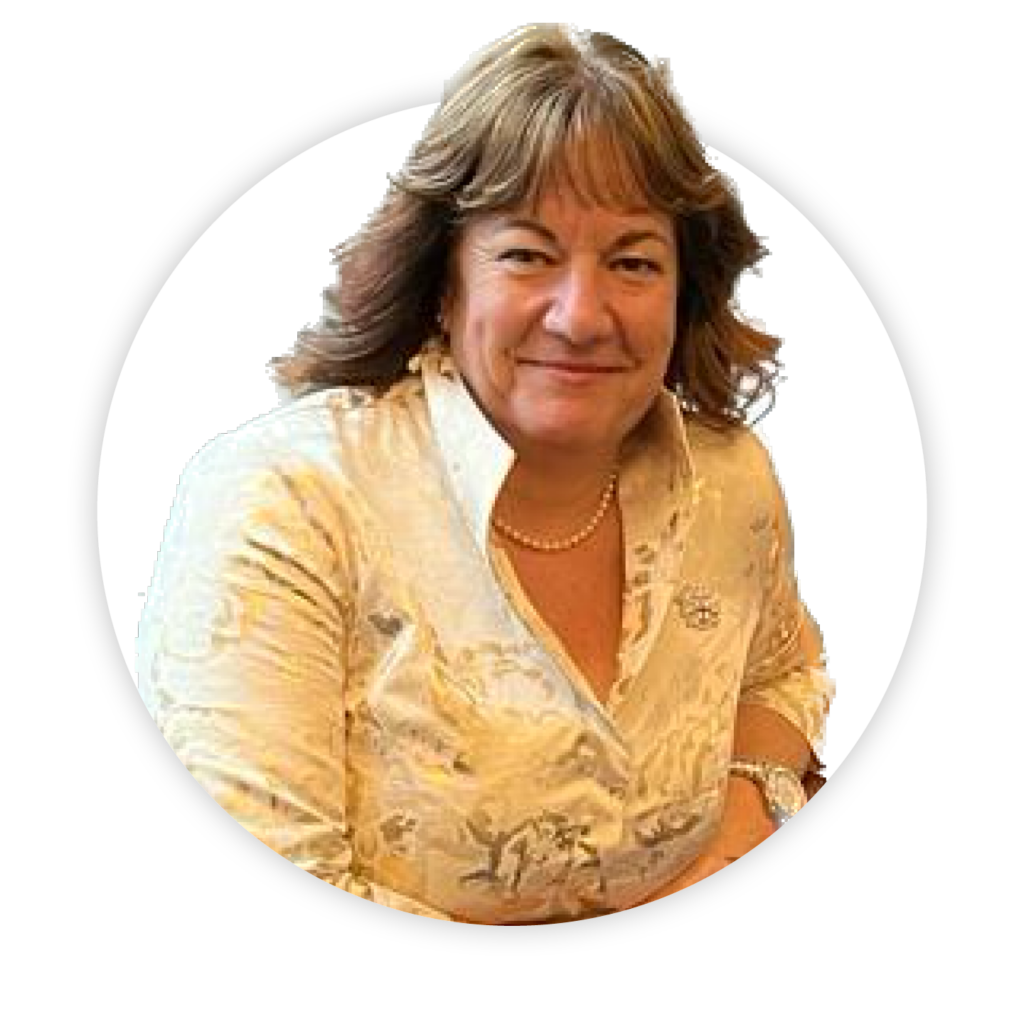 Sharon Reason
Sales Director
Global Packaging Solutions
More speakers coming soon!
Headline Sponsor:
.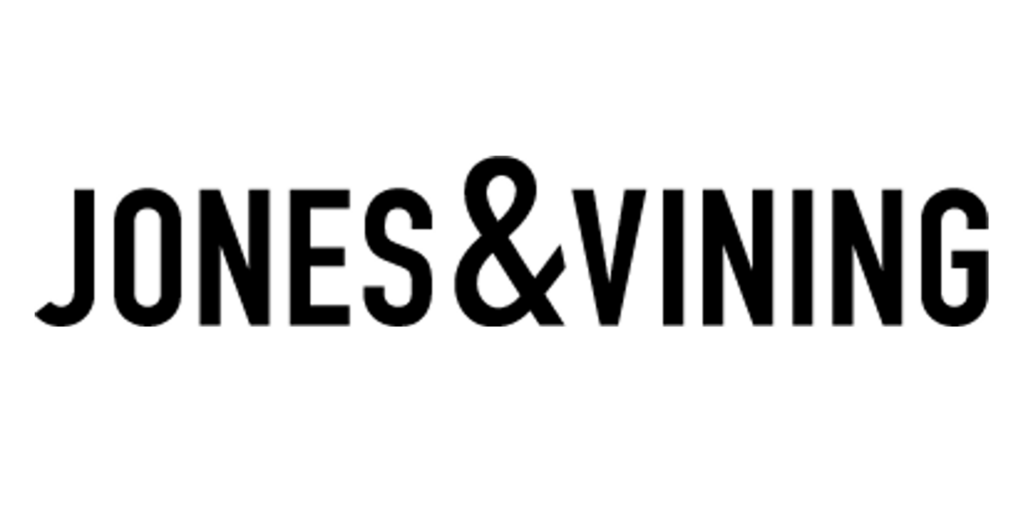 As consumer demand for eco-friendly products increases, responded with calls for greater sustainability in materials and production. We started our journey to perfect sustainability with PerfX foams, and we won't stop until we get to 100%. Our commitment to responsible social, environmental, and chemical production practices made us the only Tier-2 supplier to earn Global Recycled Standard (GRS) certification in Vietnam.
Jones and Vining continues to meet the needs of our partners and we are committed to providing the best in every detail of our products.
Sustainability Sponsors:
.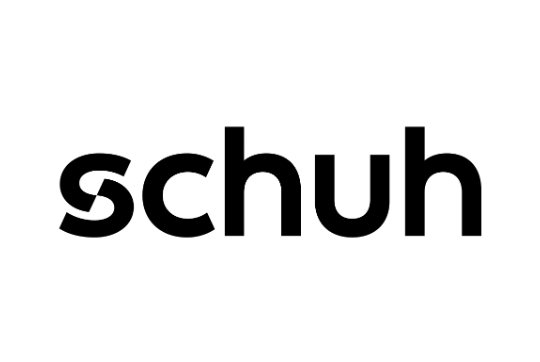 .
---