Modular Commerce will provide advice on how to avoid the 5 pitfalls of online trading
On Thursday 12th May at 11am (UK), the BFA welcomes Matt Walsh, Director of one of the BFA's newest Partners, Modular Commerce. He will be providing some useful advice on how to avoid the 5 pitfalls of online trading.
In this webinar, Matt will explain what the 5 pitfalls of online trading are as well as how to avoid them. His presentation will include the following points:
Web Strategy – How to build a strategic plan to reach your consumers
Stock Integration – How to manage multiple locations
Customer Mailing Lists – A proactive case study
Digital Promotion – Advertising your business online
Omnichannel Strategy – Bolstering bricks and mortar with online sales
Who is Modular Commerce and what do they do?
Modular Commerce provides revolutionary e-commerce for independent retailers. Their mission is to help improve every aspect of their clients' retail operation – not just provide a website.
They offer full-service digital retail packages, tailored to the requirements of their clients and ready to go from day one – with a special charging model that means that Modular Commerce succeeds when they succeed.
Although they have specialist expertise in the footwear market, they can also provide online retail platforms suitable for any independent brand or retailer looking to take their online sales to new heights.
After the presentation, there will be an open Q&A session. You will have the opportunity to ask any questions you may have to Matt.
Matt Walsh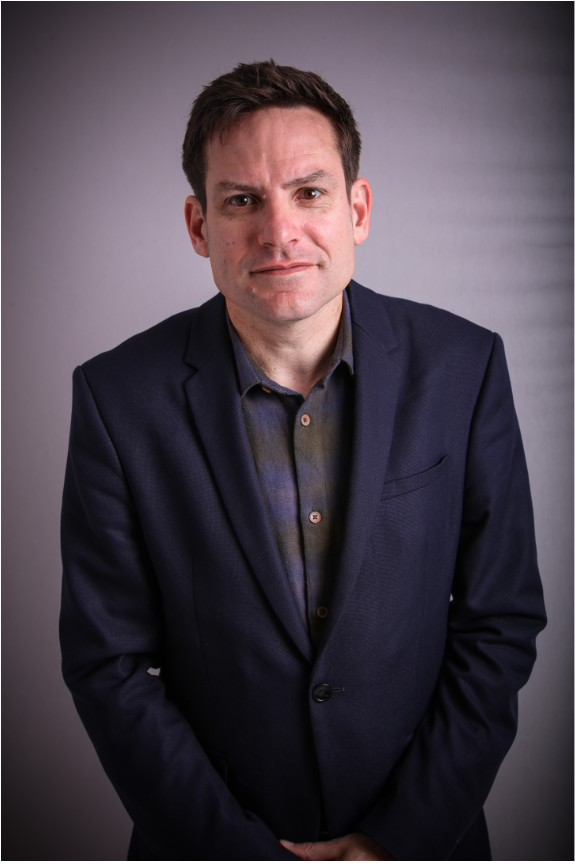 Matt Walsh is a Director of Modular Commerce, one of the BFA's newest Partners. With nearly 23 years' professional experience in the footwear industry, his latter role being that of Sales Director of Southern Europe for Clarks Shoes. Here is what Matt has to say about Modular Commerce:
"Building this platform with Modular Commerce was great for me personally as I get to use my experience in the footwear sector to shape new solutions for the future. As part of a wider evaluation of the retail industry, we recognised that the Covid-19 crisis would fundamentally change the way that business will connect and communicate together. For many businesses it's a case of move to digital or be left behind. So we set out to build a platform to best serve Brands and Retailers in this exciting new environment."