Presented by Leticia Sperb Masselli, Diego Vanassibara and Gotzon Ibarra
The BFA is pleased to welcome Brazil in its Going Global series. This webinar will be held on Wednesday 1st March 2023 at 11am.
The BFA will be joined by three speakers. Leticia Sperb Masselli is from Abicalçados (the Brazilian Association of Footwear Industry). Vanassibara is run from London by Diego Vanassibara and Gotzon Ibarra. Diego is from south Brazil and looks after the creative side of the business, whilst Gotzon, who is from Finland, makes sure the business runs smoothly.
The Going Global presentation will focus on Brazil as a reliable, competitive and flexible export-led manufacture destination for businesses and brands. Abicalçados will touch upon the local market in terms of size and Brazilians as consumers.
Abicalçados will cover the following points:
Size of the market and its peculiarities
Cultural insights
The diversity of Brazilian shoemaking
Local support and what Abicalçados can do for foreign businesses wanting to enter or start manufacturing in Brazil
Brazilian footwear manufacturing and its leading edge sustainable practices and certifications
Diego will cover the following:
Making high-end shoes in Brazil
The cost benefits
Specific footwear opportunities, techniques and workmanship
Working culture and building relationships
And Gotzon will close the presentation by covering import and export.
Diego Vanassibara
Diego is a founder of Vanassibara, a brand that has made its mark on both the London and Paris Fashion Weeks. Beyond designing, Diego oversees all the product development areas, sourcing and production management. Driven by his passion for footwear he enrolled at Cordwainers, the shoemaking institute that is part of London College of Fashion. The brand was officially launched during London Fashion Week in 2013 and in the subsequent seasons the label was stocked in multibrand and departments stores in Japan, UK, Hong Kong, France, Italy, USA and the Middle East. Vanassibara was awarded NEWGEN from the British Fashion Council five times and was a winner of Footwear Friends Award. Diego has done collaborations with MINI-BMW and the Japanese designer Miharayasuhiro and has designed for the Italian label Paciotti in the past. Today the brand operates as direct to consumer only.
Gotzon Ibarra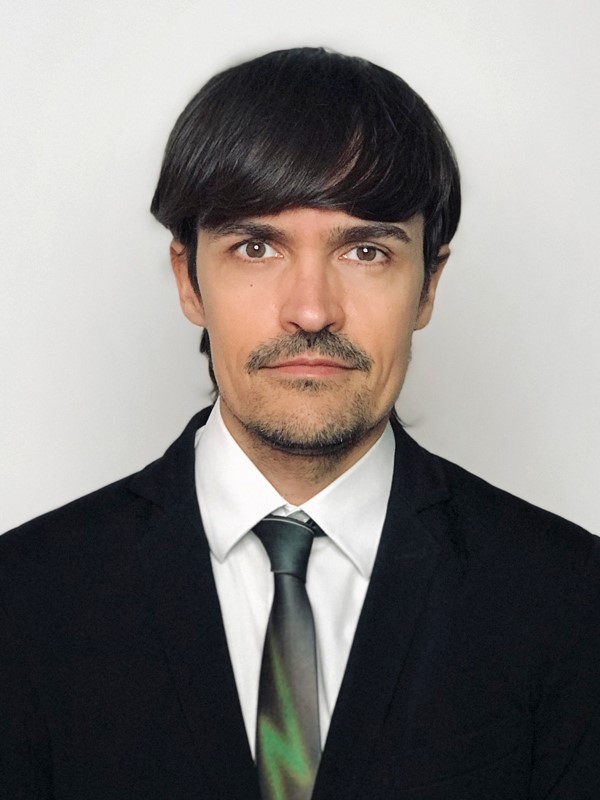 Gotzon is a founder of Vanassibara and his accountabilities with the brand span import and export operations, e-commerce technology, finance and accounts. Gotzon was responsible for both overseeing the transitioning of the business from B2B to B2C and for the opening and running of Vanassibara South, which is the brand's company in South America. Gotzon is originally from Finland and graduated from University College London in Economics and Geography. He has over 20 years of experience working in pricing, revenue management and network development for airlines such as British Airways, easyJet and LATAM.
Leticia Sperb Masselli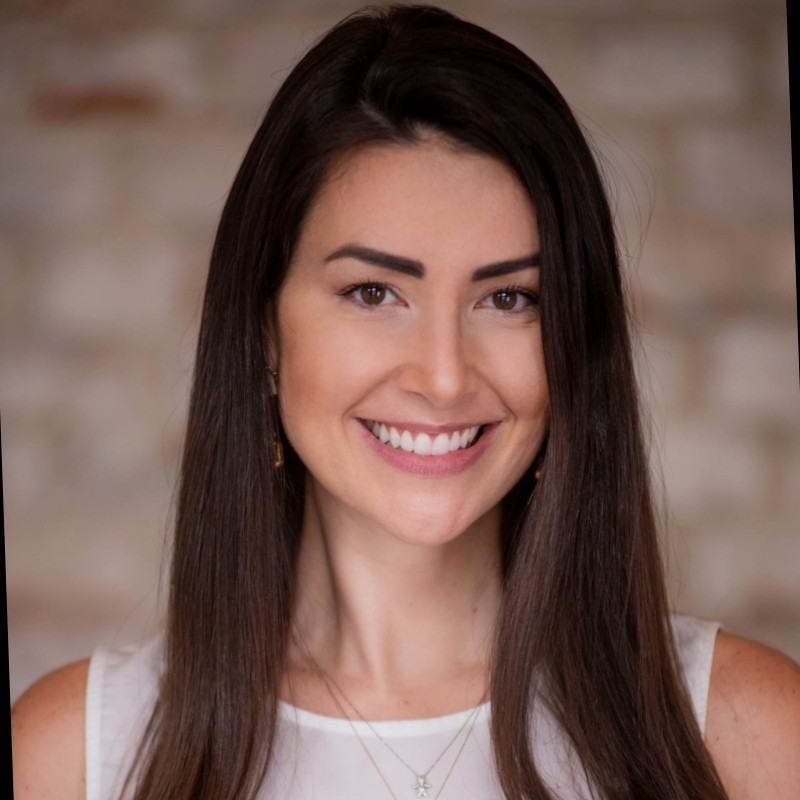 Leticia works for the Brazilian Footwear Industries Association, her goal is to support Brazilian brands and factories in their International Business. Letícia has 15 years of experience in the footwear sector, focused on exports. With international experience in trade promotion and proficiency in English certified by the University of Cambridge, she develops connections and relationships with people around the world, respecting differences and learning from them. Letícia is the mother of two boys, who daily teach her to respect, be patient, resilient and do everything with love. Currently she manages the Brazilian Footwear exports program at Abicalçados, in partnership with ApexBrasil.