Presented by Matteo Scarparo and Loris Zanchi
The BFA is pleased to welcome a new country in its Going Global series. We are focusing on Italy this month with a webinar which will be held on Wednesday 27th July 2022 at 3pm.
The BFA will be joined by Matteo Scarparo, Head of Global Trade Unit at Assocalzaturifici (Italian Footwear Manufacturer's Association), and Loris Zanchi, an Independent European Sourcing Manager. They will both deliver an outlook on the Italian footwear market.
Italy is the number one producer of footwear in the European Union, the tenth producer of footwear by number of pairs in the world and the seventh largest exporter of the product worldwide, according to this article from 2021.
With Italian consumers being amongst the most demanding and quality-conscious; with high expectations of fashion content, brand identity and who are willing to pay a premium price for the product, it is no surprise that Italy has such a prime position in the footwear industry in the international market.
Matteo will be explaining the breakdown of expenditure and distribution channels as well as providing an overview of the Italian footwear manufacturing industry. This will include:
Export
Production levels
International positioning
Geography and clusters
With MICAM Milano 2022 around the corner (September 18th to 20th), Matteo will also speak about the show, from exhibiting to visiting.
After the presentation, there will be an open Q&A session. You will have the opportunity to ask any questions you may have to Matteo and Loris.
MATTEO SCARPARO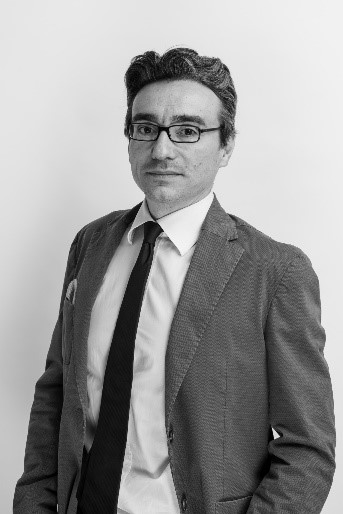 Matteo has 15 years' experience in managing internationalisation development programs for SMEs and trade show services.
Matteo has worked at ANCI Servizi (the service agency belonging to Assocalzaturifici) since 2008. He started as Head of Economy & Services Unit. He has been Head of the Global Trade Area and Business Services Unit since 2017. Here, Matteo is in charge of the strategy implementation for the internationalization supporting footwear manufacturing SMEs in their export businesses.
LORIS ZANCHI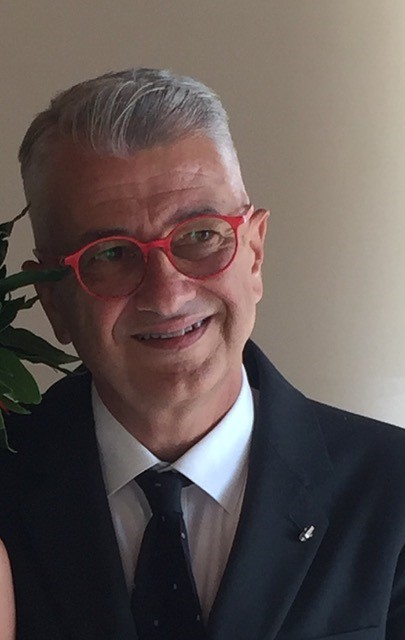 Loris is an experienced Product Development Manager with a demonstrated history of working in the management consulting industry. Skilled in Negotiation, Product Development, Fashion, Marketing Strategy, and Apparel. He is now anIndpendent European Sourcing Manager.