Presented by BFA Partner Magazino
We are pleased to welcome back Magazino by popular demand. Julia Scholz, Senior Sales Manager at Magazino, will present this webinar which will be held on Wednesday 31st August 2022 at 11am.
Join us in this webinar where Magazino will explain how mobile picking robots can work side by side with humans to help in warehouses.
The webinar will focus on the following areas:
Labor shortages: how it affects the footwear industry, especially in warehousing. This industry has been dealing with labor shortages since 2018, before the pandemic, lockdowns and social distancing exacerbated it.
Robots picking shoe boxes: Discover how these work and how they can work alongside humans.
Return on Investment: Listen to find out how to calculate it and figure out if it's worth it.
Robots in use: Find out references and best practices from those already using the robots to help them in their warehouses.
Seeing the robots in action: How you could see them in action and meet Magazino in the UK.
Following the presentation, there will be an open Q&A session. You will have the opportunity to ask any questions you may have to Julia.
JULIA SCHOLZ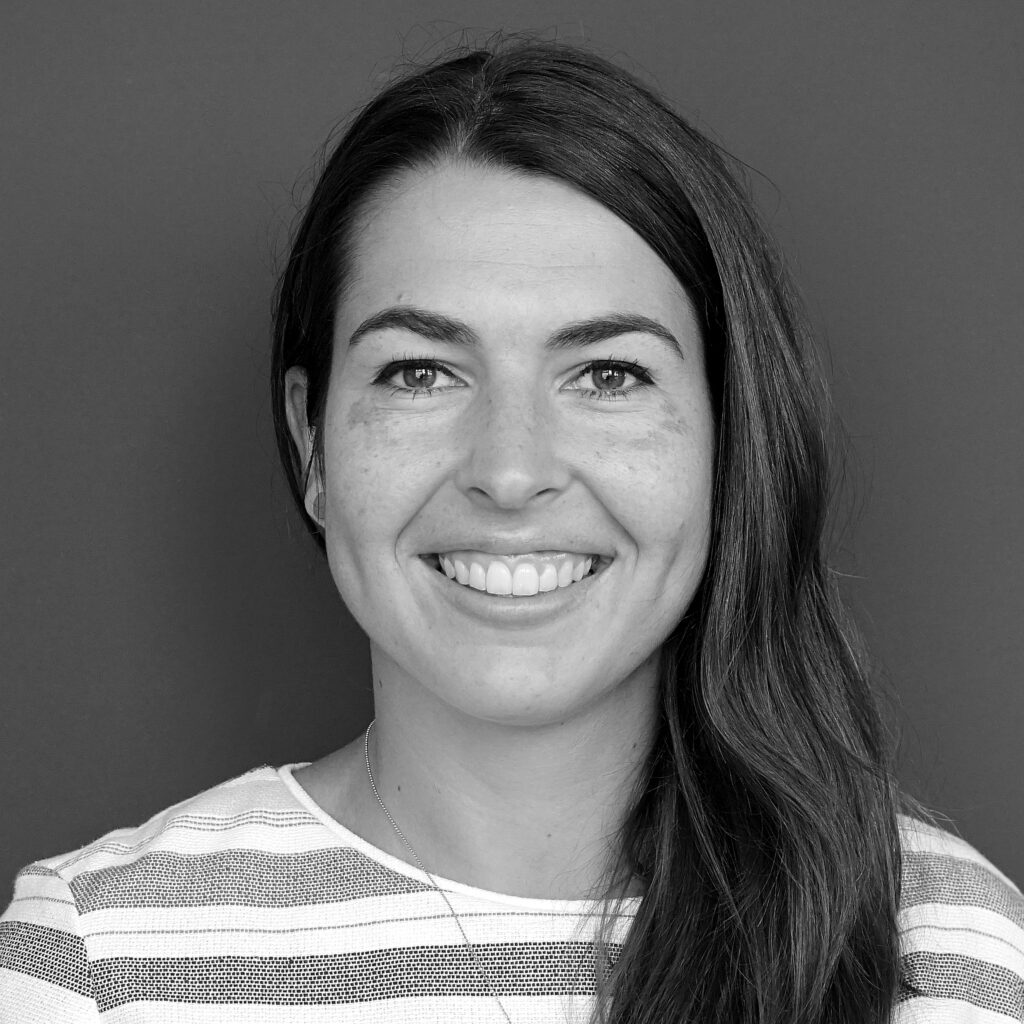 Julia has worked for Magazino for 5 years and her knowledge of footwear warehouses is unparalleled. Her insights in the logitics processes involved in warehouses, including the automation that is needed before and after, especially in the footwear industry, is such that she is the go-to person for answers to questions. Julia knows the Magazino TORU robots inside out.