How To Fuel Sales Growth
We are pleased to welcome Michaela Wessels, CEO and Co-Founder of Style Arcade to present a webinar for BFA members on Thursday 3rd February 2022 at 10am.
Learn exactly what you need to do, to ensure you're buying for growth with the experts from Style Arcade. This is an ideal opportunity for BFA Members to discover tips & tricks on how to fuel sales growth in 2022.
Michaela Wessels, a global retail & ecommerce veteran and CEO from Style Arcade, will share key lessons from her 15+ years in the industry and provide practical advice for footwear brands to apply today.
During this session you will learn:
• How to identify your biggest levers for growth that lie hidden in your product data
• How to confidently know "How much do you buy?"
• The answer to the footwear industry's biggest question: "What are the ideal size ratios for your customers?"
After the 30 minute presentation, there will be an open Q&A session. You will have the opportunity to ask any questions you may have to Michaela.
MICHAELA WESSELS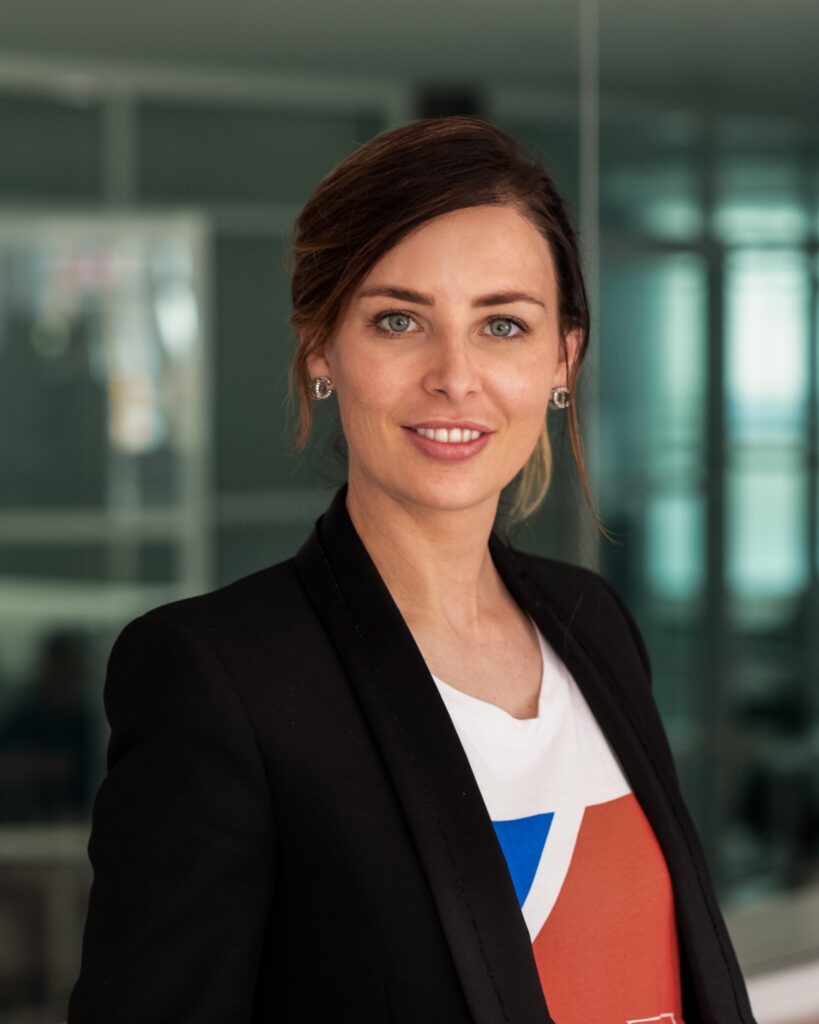 Michaela Wessels, CEO and Co-Founder of Style Arcade, is a global retail & ecommerce veteran with 15+ years in merchandise buying, planning and consulting to champion an industry-first in fashion software. Wessels' trailblazing software has seen brands of all sizes replace spreadsheets with intelligent fashion analytics and digital range planning and rely on it as their competitive edge in buying for growth.