Recently, we've had the pleasure of welcoming Thomas Bloomfield to the BFA as an Individual Member. Bloomfield is the Co-Founder of Fyous – a new concept brand that creates custom-fit sneakers in the UK. Along with his fellow Co-Founder, Joshua Shires, the duo are attempting to revolutionise the market with local manufacturing and on-demand production. Here, we find out more…
The footwear sector has a long history of innovation and new ideas, especially in the realms of manufacturing technologies and materials. Fyous is following in these footsteps with its own "revolutionary footwear concept" that "dismantles wasteful and constricting fashion approaches" to make custom-fit sneakers on-demand.
The business' website says: "Using just the phone in your pocket, you can produce a scan of your foot which we will then use to produce a bespoke piece of footwear that fits you and you alone. Not in weeks or months, but in days. You are unique, so why settle for being one of many? Our products are designed with lean manufacturing, with made-on-demand in mind."
The business uses something called polymorphic moulding, which eliminates the need for lasts and moulds to reduce costs and lead times. Starting with a blank slate, Bloomfield and Shires "visualised a concept to make a moulding device that could change shape infinitely while yielding minimal waste".
Its first prototype device was a success and allowed them to vacuum form an EVA insole. From there, and after four years of trial and error, they were able to create a functional shoe midsole. Its first product was a sandal, but the pair quickly realised that a sports sneaker would be the ideal next step to improve the commerciality of their polymorphic moulding technology. By scanning an individual's foot, Fyous can create a digital last and use this information to produce the patterns to cut, sew and bond to the custom midsole.
The brand's website continues: "After some refinements and production enhancements, we are now ready to launch the Fyous sport. The Fyous sport was designed with foot health professional feedback in mind. We have been working with podiatrists and biomechanical professionals from around the UK to develop a shoe that can accommodate various needs. These can range from the elderly to athletes with specific requirements, foot health problems or fit problems. Not only is the Fyous sport a custom fit, but it is also configurable, allowing you to choose the heel-to-toe drop, heel cushion thickness, and flexibility."
Below, you will find the highlights of our recent conversation with Bloomfield and Shires about their innovative custom-fit sneakers…
What sparked the idea for Fyous?
Twelve months ago, we knew nothing about making shoes, and now we make trainers in a UK-based factory that we designed and built from scratch. Two years ago, our CEO and Co-Founder, Josh, lived in Dongguan, China, the footwear manufacturing capital of the world and where more than 50% of the world's shoes are produced. One night, Josh met a shoe designer from New York. He was very intrigued upon learning about the shoemaking process, mainly because of his banana-shaped feet, which he is now famous for in the office. The shoe designer revealed how the process of fitting shoes hadn't really changed in centuries. Josh found this extremely frustrating, and this frustration birthed his desire to make affordable custom-fit a reality.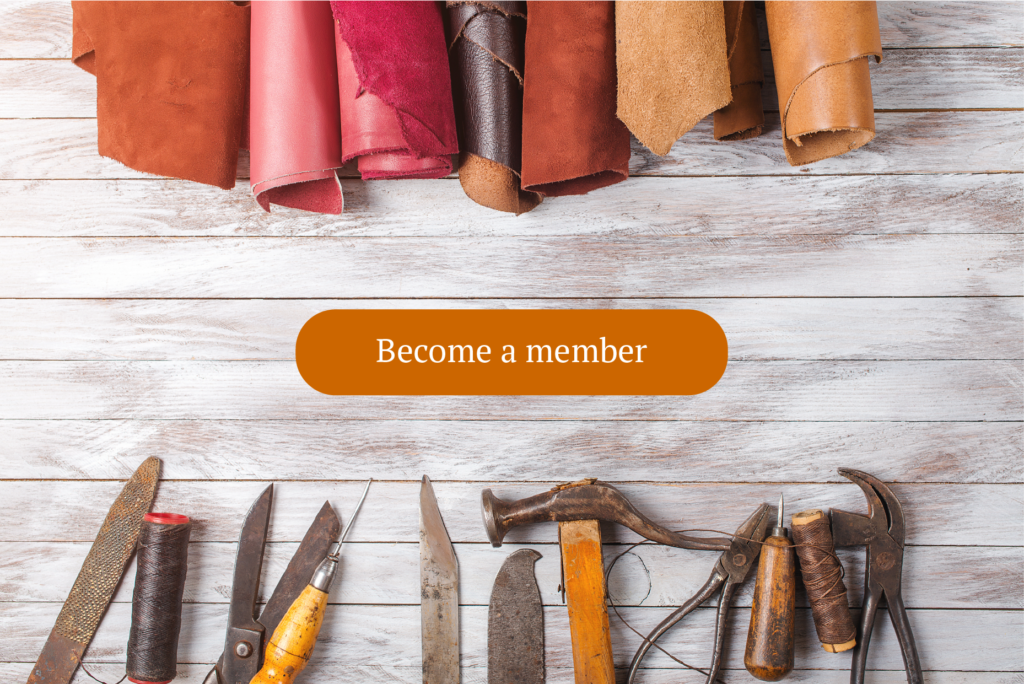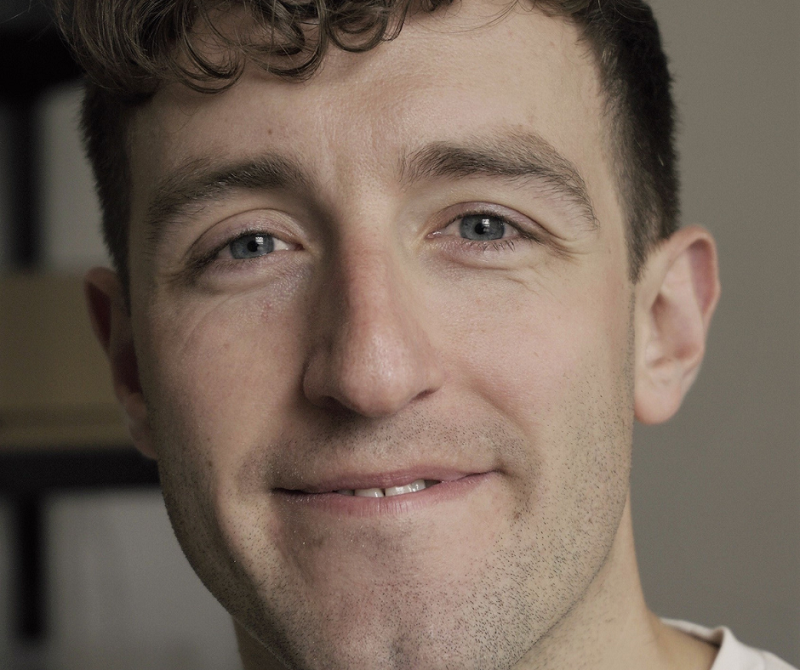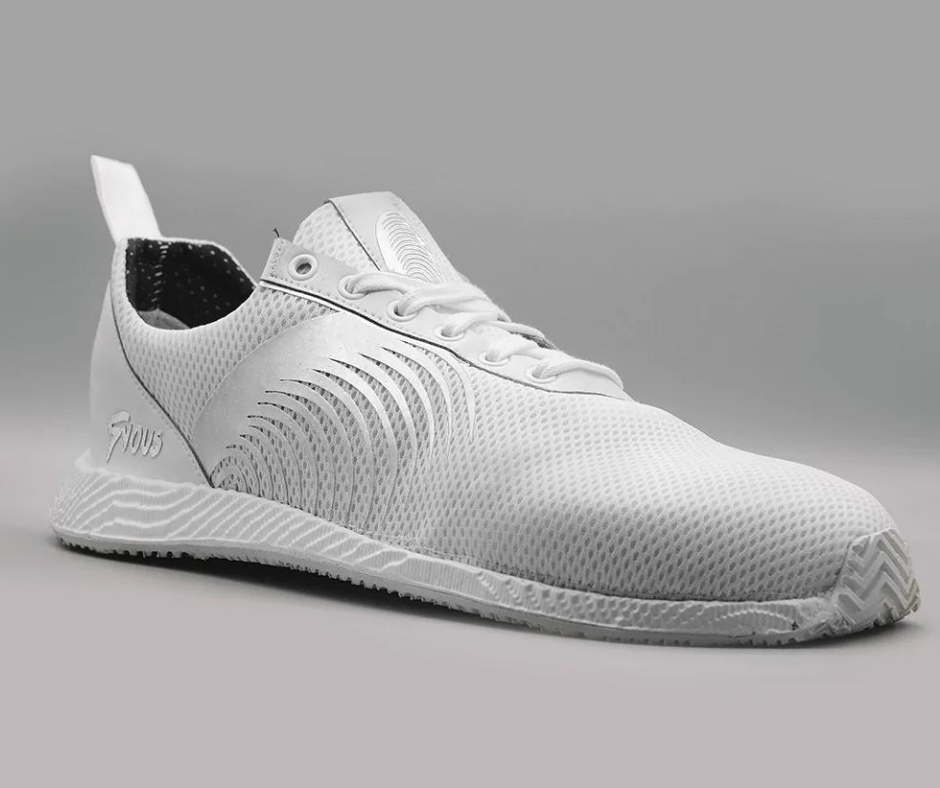 What can you tell us about the construction and manufacturing behind your custom-fit sneakers?
Fyous is the world's first custom-made sports trainer delivering the ultimate fit, delivered in weeks, not months. We make our shoes in the UK and not Asia. They are made on-demand, so we don't overproduce. They are also repairable, so you can make them last as long as you want. We have invented a manufacturing process that has enabled custom-fit to be affordable and fast. Our innovative polymorphic technology and digital last enabled a made on-demand process. It isn't about manufacturing in the UK. It is about manufacturing local to a market. Our long-term vision is to put a micro-factory in every market we sell in. Our first micro-factory will be in the UK, but once we hit a high enough volume somewhere else, we will build another one locally for that market. The on-demand manufacturing process we have invented will make this possible.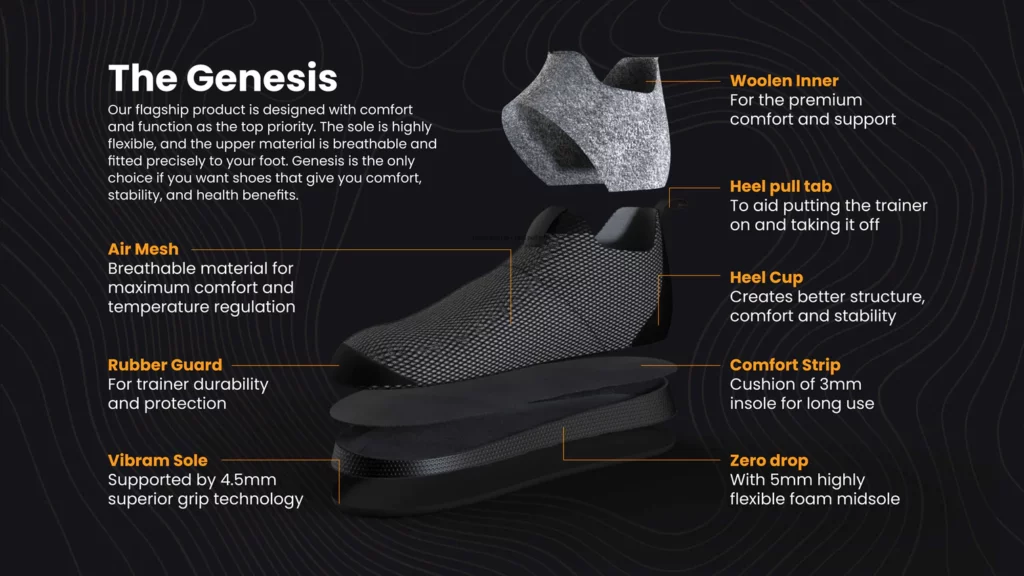 Can you explain more about your casual and sports styles? What were the decisions behind the aesthetics of the shoes and how does this relate to the custom-fit nature of each pair?
In all honesty, to begin with, it was about learning how to make footwear versus a conscious design choice. We decided it would be wise to start with a more straightforward design to test our custom-fit process and then build, measure and learn. That is where the casual style came from. The sport was the result of our learning, making the casual style. We wanted to make something that could compete at the same level as other sports shoes but not over-stretch our process. In theory, we can make any shoe style with our process, but because it is so new, we are still exploring the limits. In the next six months, you will see us release a few more styles dedicated to running and sport, and maybe a more fashionable pair.
What are you focusing on right now as your business develops?
Currently, our focus is on making the manufacturing process as efficient and scalable as possible. The materials we use are sourced from the UK, and they are high-quality footwear materials. In time we will be trialling lots of other materials from Europe and the UK. The goal is to source locally, though. There is a lot of greenwashing attached to materials, but the manufacturing process is the most polluting aspect of a shoe's life cycle. MIT did an interesting study on the LCA (life cycle assessment) of a trainer.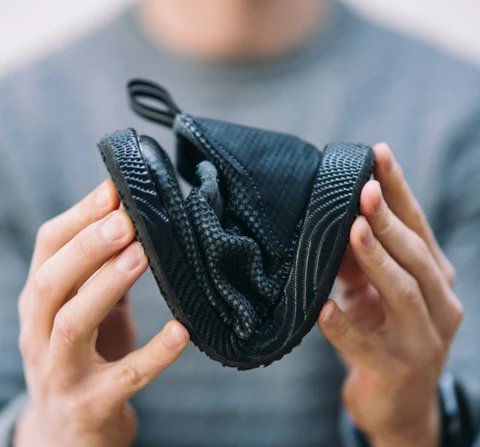 What are your goals for the business and how can the BFA community help you get there?
For us, it is a revolution. We want to make custom-fit the first choice for customers. We also want to educate consumers on the damage you are doing to your feet and the planet with the standard-fitting shoes you wear from the day you are born. We hope the BFA can help us spread our message and education to other brands and consumers.
Finally, how will you be promoting your custom-fit sneakers moving forward and what plans are on the horizon?
Influencers will be a big part of our marketing plan. We have recently had some traction from a prominent influencer because of our USP. However, we need to be careful not to over-capacitate ourselves as we are still scaling our manufacturing process. We have a very different story compared to every other shoe brand, which will add value to their audiences. Our big plan 12-month plan is to set up our new facility in Sheffield and launch a competitive running shoe that will change the running community forever. Custom-fit sneakers will boost comfort and thus performance.
To feature on the BFA Footwear News Blog, contact us via: info@britishfootwearassociation.co.uk. Find out more about Fyous via its website. Discover the benefits of being an Individual Member of the BFA, here, and access the application form.