Scoop and Pure London will unite for September 2021 show at the iconic Old Truman Brewery
Scoop X Pure will showcase a highly edited line up of fashion, home and lifestyle collections
Scoop X Pure will now take place on 7th – 9th September 2021
Pure Origin will be co-located with Scoop X Pure bringing the entire fashion supply chain under one roof
This September, Scoop and Pure London will unite for an exciting buying experience, hosted in the Old Truman Brewery. Designed to offer an exclusive and safe buying experience, Scoop X Pure will now take place on 7th – 9th September 2021, at the Old Truman Brewery in East London.
Scoop X Pure will also be co-located alongside the UK's leading international fashion sourcing show, Pure Origin, bringing the entire fashion supply chain under one roof in the heart of London's creative district.
Curated by Scoop founder and MD, Karen Radley, Scoop X Pure will showcase the "best in show", highlighting the most exciting collections and labels across the Scoop and Pure London rosters. Designed to offer a "department store" atmosphere, Scoop X Pure will not only showcase both emerging and established UK and international fashion designers across men's and womenswear but will also feature a selected edit of home and lifestyle products.
After listening closely to exhibitor and retailer feedback, Hyve Group has taken the decision to move away from Scoop and Pure London's traditional weekend datelines for this season only. Now taking place on Tuesday 7th September to Thursday 9th September, the show has been moved to a mid-week dateline to tie in with retailers' visits to Shoreditch based showrooms, allowing them to return to their shops in time for busy weekend peak periods.
Additionally, the change in date reflects the wider market, allowing those exhibitors who exhibit at international trade shows, including Who's Next in Paris, to join the Scoop X Pure line up.
Speaking of the change, Founder and Managing Director of Scoop, Karen Radley said "I am very much looking forward to welcoming our loyal visitors and exhibitors to the Old Truman Brewery this September. The Old Truman Brewery provides us with an exciting blank canvas to really bring the Scoop X Pure concept to life. What's more, relocating to the former home of Jacket Required is a perfect way to welcome menswear labels to Scoop".
Pure London Event Director, Gloria Sandrucci continued, "With wider aisles and more floorspace, we will be able to create an open environment in which social distancing is possible, whilst capturing the character of Scoop X Pure. Shoreditch is one of London's fashion hubs, and with such a dynamic and creative atmosphere we are confident that Scoop X Pure will provide a new and exciting buying experience this season."
Pure Origin Event Manager, Matteo Perrone said, "Launched in 2018, the priority for Pure Origin has always been to unite the entire fashion supply chain under one roof, in order to create valuable networking and trading opportunities for both exhibitors and visitors. The co-location with Scoop X Pure at the Old Truman Brewery this season fits this purpose and solidifies Pure Origin's position as the must-attend destination for fashion sourcing. We have really missed our community and are looking forward to welcoming back our UK and international customers to a physical event."
From the Scoop and Pure London communities, Ian Campbell-Smith, Director of Palladio Associates commented, "I cannot wait for Scoop X Pure next September! Buyers are so looking forward to actually seeing product and sourcing new designers. I am also really pleased, as a men's and women's fashion agency, that Scoop X Pure is now going to be held at the Old Truman Brewery. This new midweek dateline, 7th-9th September, is perfect for buyers and I know Karen will work her magic to make it a most beautiful and curated show."
Echoing this sentiment, Melanie Press, Founder of Press, Primrose Hill said, "I am looking to doing my buying and sourcing new collections at Scoop X Pure in September. This new mid-week date is perfect for my business and I think the Shoreditch venue could be a really refreshing change. Actually, I am quite excited about a trade show in September, in East London, at a cool venue which I know will be full of new product and will look as lovely as ever."
Scoop X Pure will now take place on 7th – 9th September 2021 at The Old Truman Brewery. More details on how to get involved will be announced soon.
---
For further press information or images contact:
Sarah Waterfall
Head of Marketing – UK retail portfolio
---
About Pure London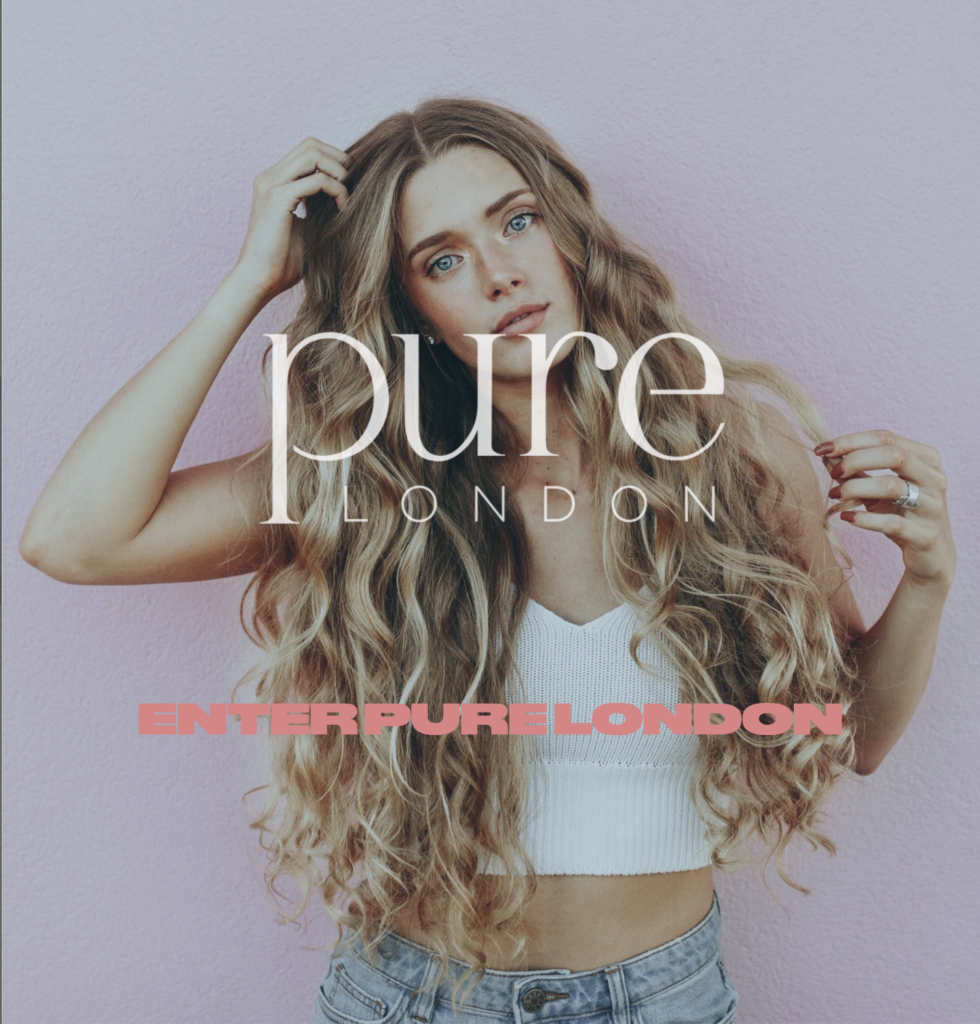 Pure London is the UK's leading trade fashion buying event, representing womenswear, menswear, footwear, accessories and young fashion. The show offers buyers from UK and international independents, multiples, department stores, e-tailers and mail order, the opportunity to discover collections launching for the season ahead, attend catwalk shows and hear from their peers and other industry experts in valuable seminars and workshops. Pure London is a Hyve Group plc event.
About Scoop
Scoop is a contemporary designer womenswear trade show launched in 2011. Karen Radley, Founder and Managing Director of Scoop, has had an extensive and multi-faceted career in the fashion industry spanning the manufacturing, retail and design sectors, and personally curates the show to ensure exclusivity remains at its heart. Recognised by designers, fashion buyers and industry experts as the UK's leading fashion trade show, Scoop is an exclusive edit of sought-after fashion collections and emerging international designers, many of whom select Scoop as their only trade platform. Scoop is a Hyve Group plc event.
About Pure Origin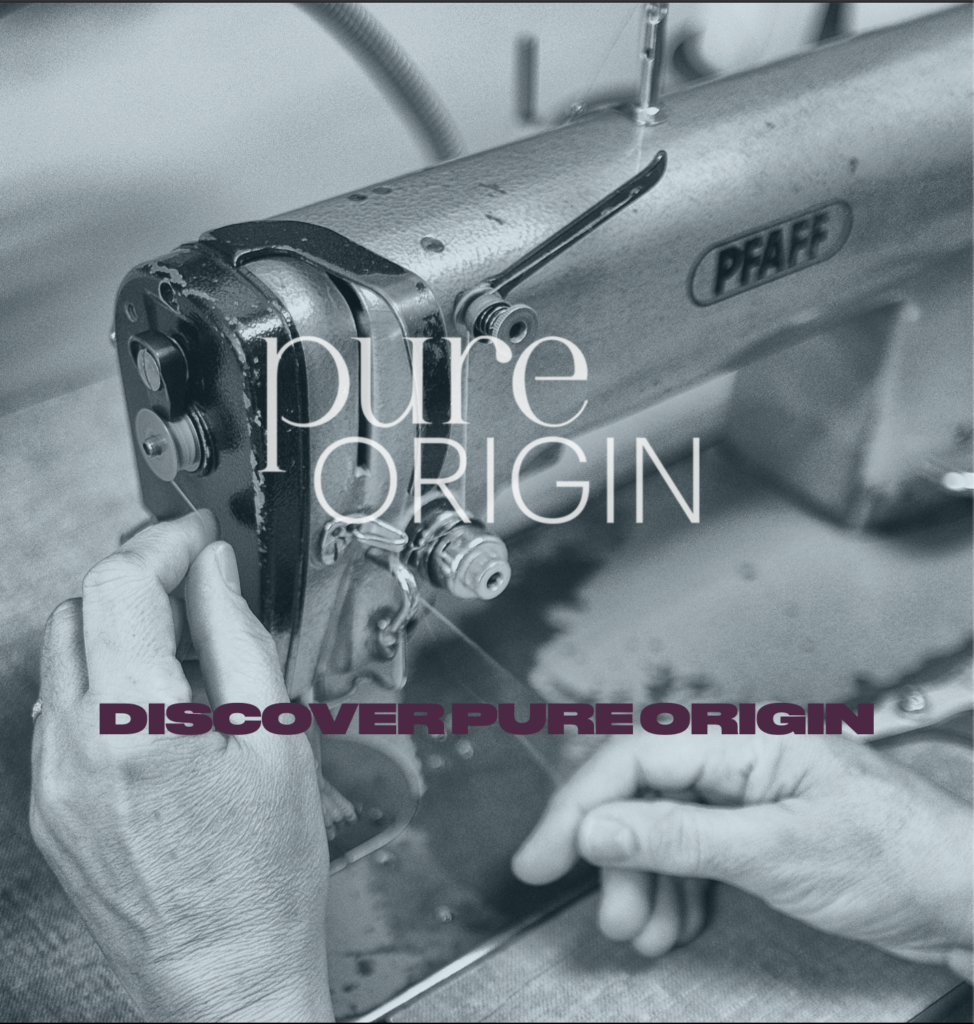 Taking place alongside ready-to-wear fashion trade show Pure London, Pure Origin is the UK's only fashion sourcing show to bring every element of the fashion supply chain together in one location. Pure Origin is a convenient and cost-effective route to market for numerous suppliers and manufacturers both from the UK and around the world, not to mention a key source of inspiration and education for its visitors. Pure Origin is a Hyve Group plc event.
www.purelondon.com/pure-origin
About Hyve Group plc
Hyve Group plc is a next generation global events business whose purpose is to create unmissable events, where customers from all corners of the globe share extraordinary moments and shape industry innovation. Hyve Group plc was announced as the new brand name of ITE Group plc in September 2019, following its significant transformation under the Transformation and Growth (TAG) programme. Our vision is to create the world's leading portfolio of content-driven, must-attend events delivering an outstanding experience and ROI for our customers. Where business is personal, where meetings move markets and where today's leaders inspire tomorrow's.