With Kevin Starr, Director of Hexagon Consulting Limited
The BFA is pleased to welcome Kevin Starr of Hexagon Consulting Limited. Kevin will present this workshop, which will be held on Thursday 1st December at 11am.
This workshop is designed to be interactive. Kevin is going to provide a short presentation demonstrating how to use the HMRC UK Integrated Tariff table. He will show how to search for the correct commodity codes.
Kevin encourages members to ask questions throughout his presentation. Members are free to bring one of their shoes to the session. Kevin will use them as examples to help them gain a deeper understanding of how to search for the correct commodity codes.
No item of footwear is straightforward! With varying commodity codes dependent on material, cut-outs or the type of footwear it is. Kevin's aim is to provide insight, and better knowledge to members on the use of the free HMRC tariff table.
This is a workshop which is not to be missed. There will be a follow-up meeting to discuss any queries which cannot be fully covered in the workshop. This meeting will run alongside Kevin's quarterly footwear on Wednesday 14 December, details to follow.
KEVIN STARR
Kevin Starr has extensive knowledge and experience in all Customs-related matters. He has been relied upon by BFA members to provide sound advice and guidance on many occasions. He has managed to help save £00,000s.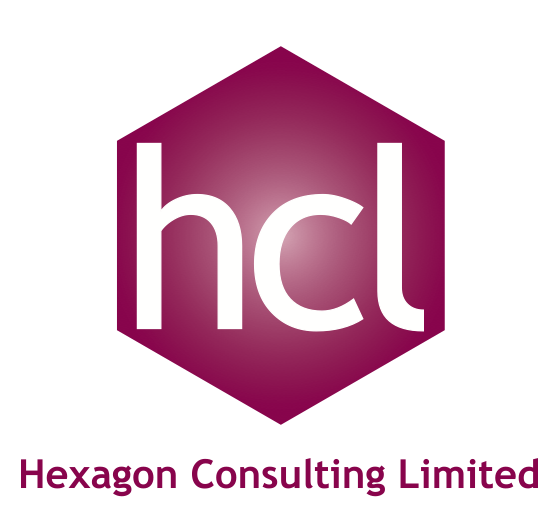 Hexagon Consulting Limited is an independent customs consultancy, dedicated to helping UK businesses minimise the costs of importing non-EU goods.
With extensive knowledge and experience in all customs-related matters, HCL provides a range of services designed to help UK importers bring in their goods legally and at the lowest possible cost.