Presented by RT7Digital
We are pleased to welcome the return of RT7Digital after the success of their previous webinar: Amazon 101. This webinar is all about Amazon A+ Content and how it can help your business. It will be on Wednesday 22nd June 2022 at 10am.
Join RT7Digital for a deep-dive masterclass on content for Amazon. This webinar, which follows from a hugely popular session the BFA hosted in March 2022, will include the following points of conversation:
• Amazon A+ Content
Find out how effective this is
Discover how different A+ layouts can benefit your listing
Which A+ is best for your listing (product dependent)?
• Flagged Keywords
How flagged keywords are becoming an obstacle in content creation
• Amazon Customer
Understanding your Amazon customer
Creating listings for your Amazon customer
• Imagery
After the presentation, there will be an open Q&A session. You will have the opportunity to ask any questions you may have to Danielle.
DANIELLE VISSER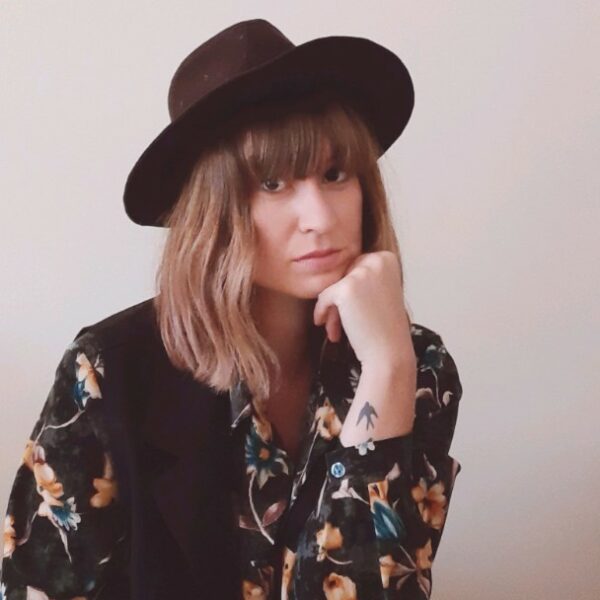 Senior RT7Digital content specialist, Danielle Visser, is an experienced communications co-ordinator, copywriter and content writer.
Danielle has a demonstrated history of working in the consumer goods and private education industries. She is skilled in online copywriting, digital marketing, social media, and copy editing.
WHAT DO RT7DIGITAL DO?
RT7Digital help by managing your company's Amazon listings effectively. They help to boost your sales through their data-driven approach. They also help with overall brand exposure and brand consistency.
The experts at RT7Digital have years of experience on the Amazon marketplace and in the traditional business environment. This allows them to offer strategic advice and guidance beyond simply listing your products and driving campaigns.