Petaurum Explain Challenges Facing The Industry
On Wednesday 27th April at 11am (UK), the BFA welcomes Adam Davey, Director and Co-Founder of BFA's HR Partner, Petaurum HR (part of Petaurum Solutions). He will be providing some insights to the many challenges and external pressures facing the industry and the importance of recruiting and retaining staff in the current climate, which has taken even greater significance.
In this webinar, Adam will reflect on the challenges, consider the current context and explore the strategic framework that businesses need to work within. He will also share some top tips to help you future proof your workforce.
Petaurum Solutions was born out of their founders' passion to provide a jargon-free and effective way to support companies. They provide people and commercial solutions supporting growing companies as well as those facing change.
Their specialist fields are the design, implementation and delivery of bespoke people and employment solutions to both large businesses and SMEs. They operate throughout the UK and have experience in the international delivery of HR and change management across Europe and Australia.
After the presentation, there will be an open Q&A session. You will have the opportunity to ask any questions you may have to Adam.
Adam Davey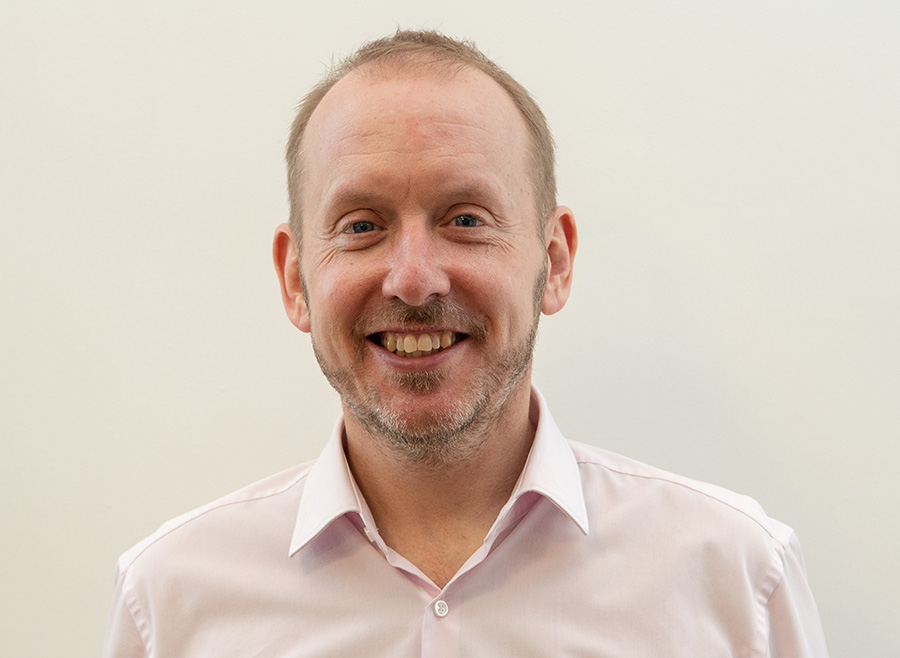 Adam Davey is a Director and co-founder of Petaurum HR, the BFA's HR Partner. With many years' professional experience from the public and private sectors, Adam has an extensive background of supporting businesses on their day-to-day HR issues. He has also designed, developed and implemented HR strategies in a range of organisations and sectors from PLCs to SMEs.
Chair of his local branch of the Chartered Institute of Personnel and Development (CIPD), Adam is looking forward to sharing his insights.