What are the biggest ladies' occasionwear footwear trends that are shaping sales this summer? We asked a cross-section of BFA Members to share what's selling well, what trends they've noticed in high heels and formal sandals, and whether they have any predictions for the weeks to come.
After being in the grip of casual footwear and outdoor-appropriate styles in the wake of the pandemic, it is gratifying for many BFA Members to see occasionwear footwear returning to prominence. Although the resurgence of formal footwear can be attributed to a more stable calendar of events (the return of weddings, races and in-person work occasions etc.), it can also be linked to a desire to rediscover fun after countless months stuck indoors. And while occasionwear footwear trends do embrace colour and frivolity this summer, there's a comfort factor that's snuck in… after all, after nearly two years of comfort dressing, can we really expect trend-seekers to set this aside in the name of looking good?
Do you have insights to add to this blog post? Email us to share your views and we will add them to this article.
Firstly, the fashion press has some thoughts on the key trends of note. British Vogue hails the slingback as the "summer's sexiest shoe," whether fitted with a short kitten heel or a towering slimline stiletto. Its article on the subject highlights short-heeled slingbacks predominantly with pointed toes, often in bright shades of pink, green, royal blue and orange, created by the likes of Prada, Miu Miu, Arket, Saint Laurent, Gucci and The Row. Elsewhere, an article by Marie Claire highlights wedge and fisherman sandals, which we covered in our most recent BFA Seasonal Update here. In the realm of occasionwear footwear, it focuses on strappy sandals, brightly coloured mules and platform sandals as the styles of the moment.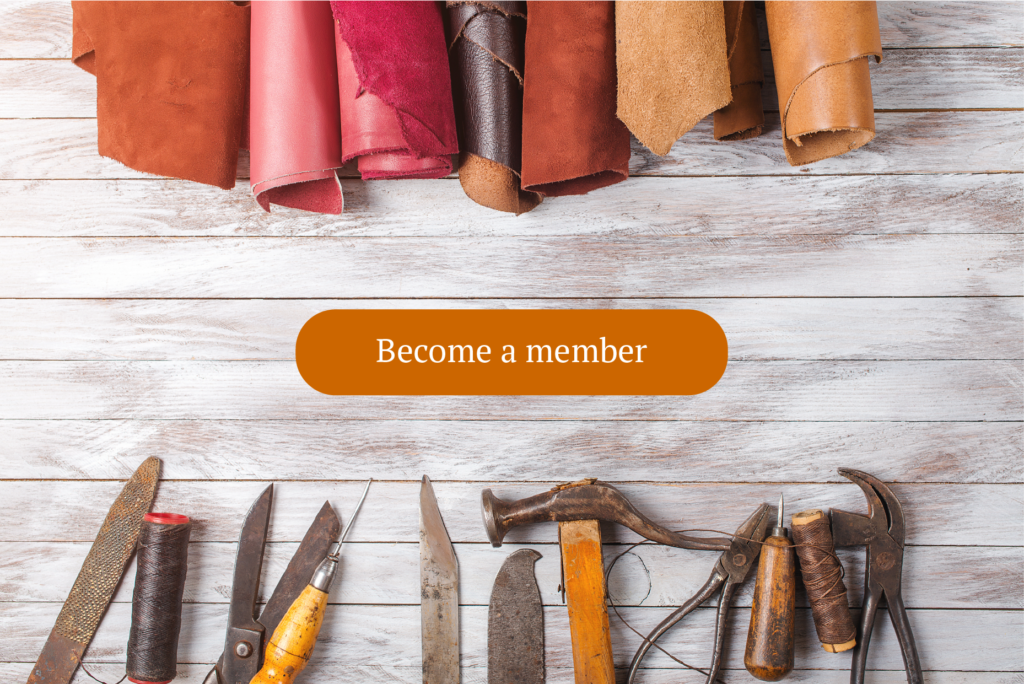 But what do BFA Members say? Commenting on sales for the SS22 season, Lotus brand manager, Alan Scott, says: "With the events of the last two years, it would have been understandable for retailers to be a little apprehensive about investing in occasionwear. However, those who have committed have seen unprecedented sell-through. Our concise range for SS22 sold out quicker than ever before, and SS23 forward sales have seen a quadruple uplift compared to pre-pandemic orders. All styles within the special occasion collection have a significant point of difference due to the detailing applied and the upper fabrics utilised, this subsequently gives greater on-shelf appeal, plus with competitive price points, the Lotus occasion wear collection is certainly an attractive proposition."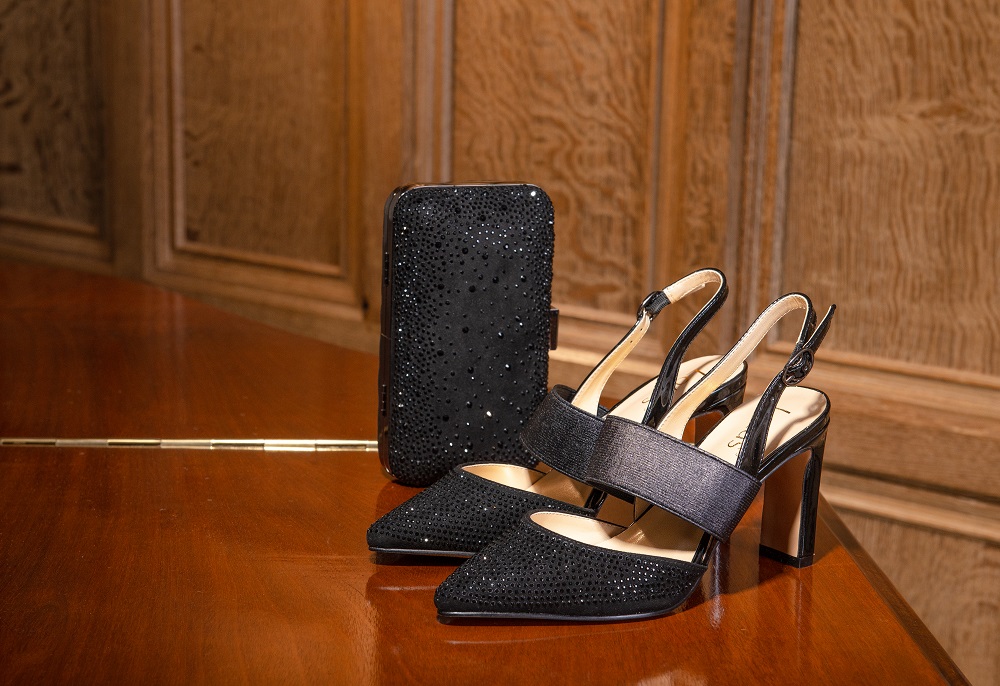 Highlights from the Lotus range this season include a pair of black slingback sandals with a block heel, pointed toe, textural across-the-foot strap and crystal embellishment with a matching handbag, and a pair of mid-heel silver sandals with a crisscross strap and pointed toe (pictured above).
Heel shape and height have been defining factors for occasionwear specialists in the BFA Membership. Bridal and occasionwear footwear specialist, Rainbow Club, which is under the Marsh Footwear umbrella of brands, has found one heel type to be a seasonal winner. Richard Marsh comments: "We've seen a massive change following the pandemic. Heel heights have dropped, and we are selling almost exclusively block heels."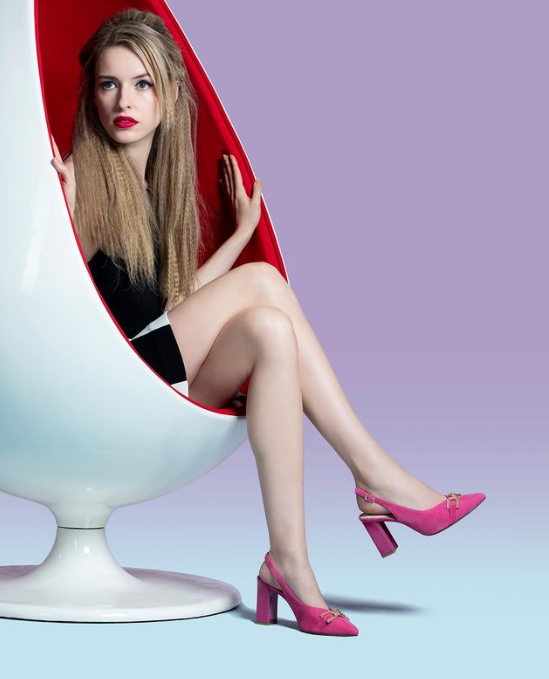 Marsh attributes this to the post-pandemic attitude to comfort, as well as a general market trend for chunky heels that has been amplified by the winter season's obsession with hefty silhouettes and the sneaker market's focus on thick and lugged soles. However, he also believes this has to do with the practicalities of modern weddings. He says: "More and more people are getting married in marquees, and in fields, etcetera. Therefore, the stiletto heel is not quite so practical. The block heel is here to stay, so all our development going forward is [focused on] variously shaped block heels at various heights."
"I'm seeing more and more comfort focused requests from wedding guests! Low heels and styles that can be worn from ceremony right through to night-time. I feel that my customers have got used to being comfortable with trainers being so on-trend and they don't want to go back to crippling heights and having to kick their shoes off sore feet under the table!" Amanda Kent, Director, Solent Shoes (shared via LinkedIn).
It's not just Rainbow Club that is enjoying the demand for block heels. "Our Lara and Adanna sandals feature a comfortable 6.5cm block heel," explains Agnès Cushnie, co-founder of BFA Member Sante + Wade. She continues: "The Adanna's simplicity makes it an easy style to wear for casual occasions, and the Lara is perfect for more formal events, thanks to its elevated gold ring and detailed lace-up ankle fastening. Our new Eniola sandal is also perfect for evening events […] it has a slim block heel which gives it an elegant profile but provides supreme comfort and wearability."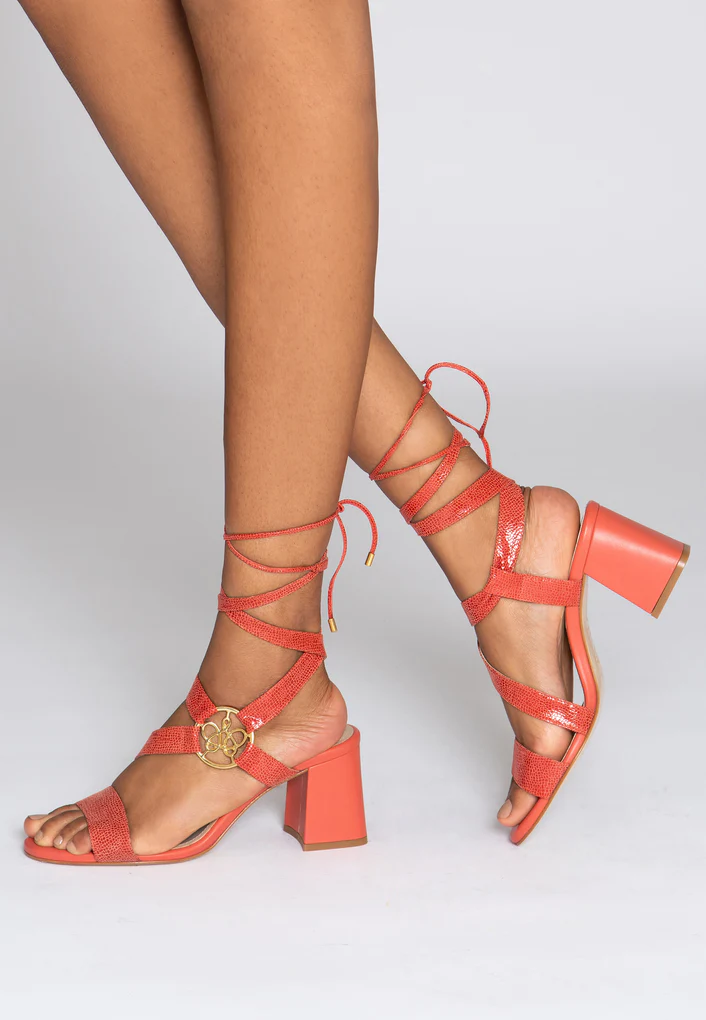 Cushnie continues: "Weddings are back this season, and for the ladies who have a beach wedding or want to try something different, we offer the Eniola in flat, with eye-catching details (straps of supple napa and textured leather carefully intertwined)."
For reference, BFA Members may be interested to know that in June 2021, the government announced that outdoor civil weddings and partnership registrations were to be legalised. The ruling came into force on July 1, 2021. Rather than being restricted to specific rooms in hotels and other recognised venues, couples can now marry outdoors in an open setting pending certain conditions. This means brides may be standing on the beach or in a field when saying their vows, and their shoes will need to reflect this location!
Perhaps the biggest occasionwear footwear trend, however, is colour. In recent months, Italian fashion brand Valentino made a statement with towering neon pink platform heels worn by the likes of Anne Hathaway. Although this colour was the star of its AW22 fashion collection, the ripple effect of such eye-catching brightness is being felt this summer.
At Sante + Wade, jewel tones of fuchsia and cobalt blue have performed well. Cushnie comments: "Summer 2022 has been characterised by a renewed sense of optimism, and at Sante + Wade, we always try to dip into celebratory tones."
BFA Member and footwear designer Rosamund Muir, has also been experimenting with colour. She says: "This summer, we have seen a huge rise in demand for both day wear heels and evening heels. All our Montana sandals in bright colours such as coral, cerulean and lemon have powered the way ahead of the more muted colours, such as nude and blacks. It shows a lust for life in colours and feels again following the bleak Covid period. Similarly, our brightly coloured wedge heels have been highly sought after.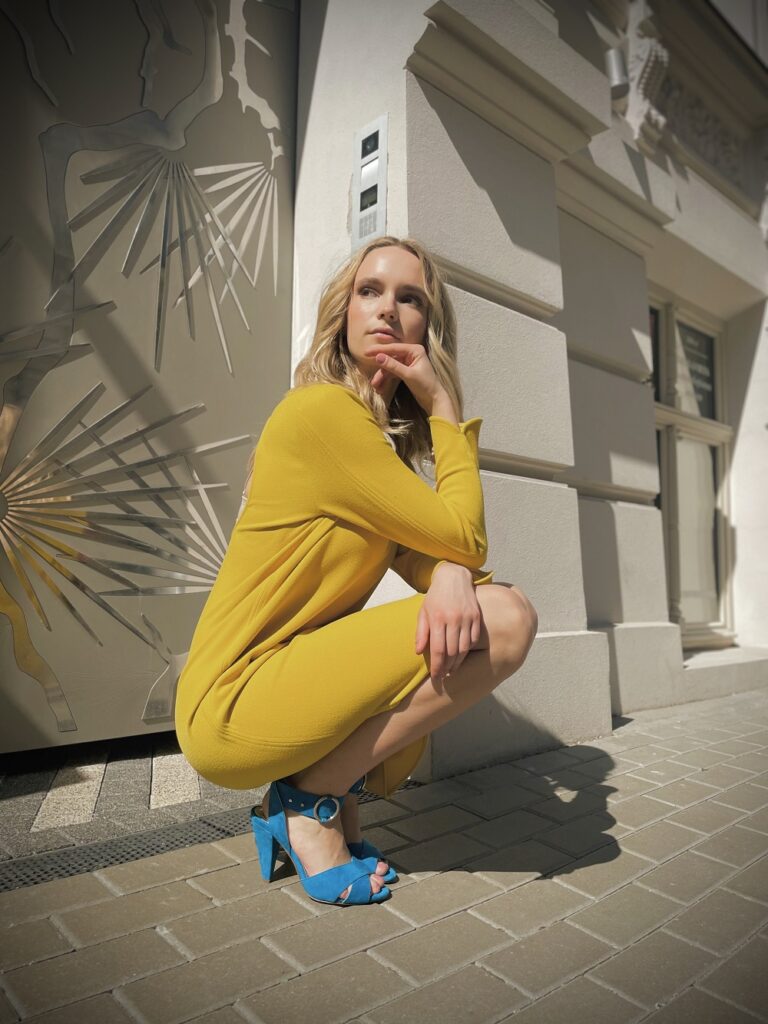 "We have seen our Jeanne zesty green napa leather and bubblegum pink suede wedges taking the lead in popularity. It's been wonderful to see how loved heels have become again. However, while we celebrate customers' demand for vibrant colours, there is also a notable increase in the desire for a comfortable heel. What is interesting for us at Rosamund Muir to see is that a 10cm conical heel is just as popular as a 7cm wedge heel."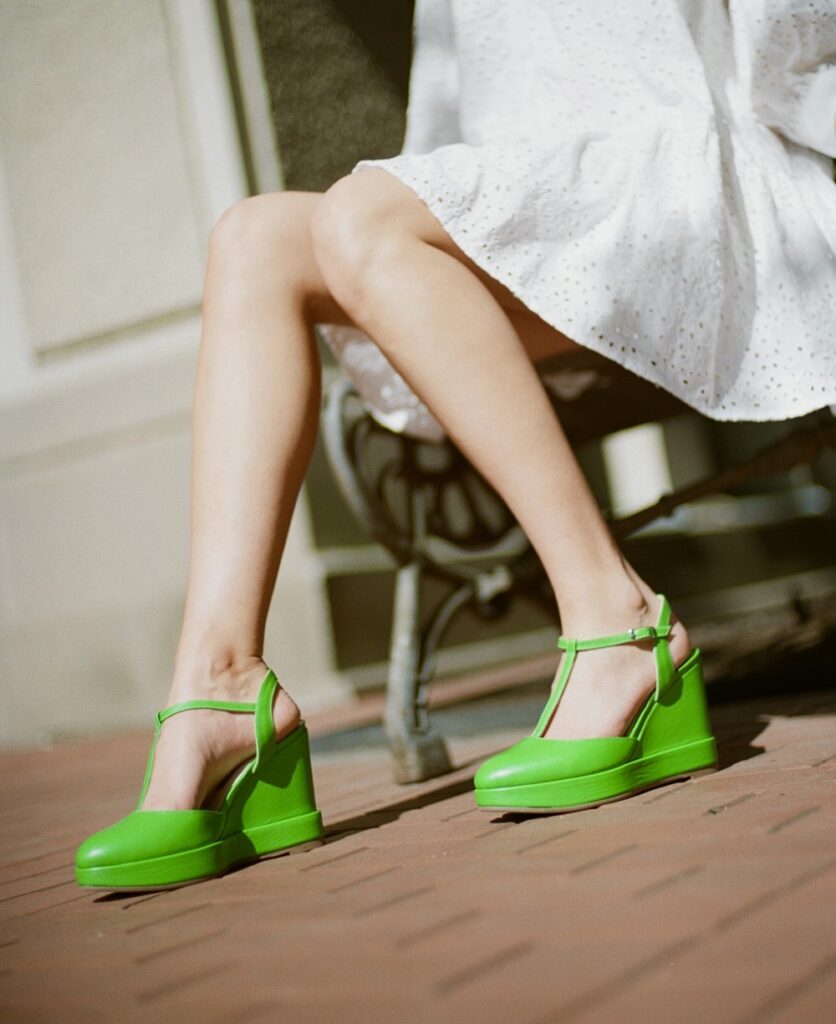 And what about decorative elements? "There is definitely a trend towards more embellished products," says Richard Marsh of Rainbow Club, who points to the brand's Clara and Mia styles as good examples. Both are block-heeled strappy sandals with a toe strap adorned with pearls (Clara) or crystallised with floral-shaped motifs (Mia). These bridal shoes are available in muted ivory satin but can be custom coloured to suit a bride, mother of the bride, or troupe of bridesmaids using the business' Colour Customisation service. "We are seeing so many vivid, bright and vivacious colours coming through," Marsh adds when asked about the bridal market this summer.
He continues: "For occasions generally, people are wanting bright colours. They want to express their joy and their excitement at being able to go out and celebrate life again."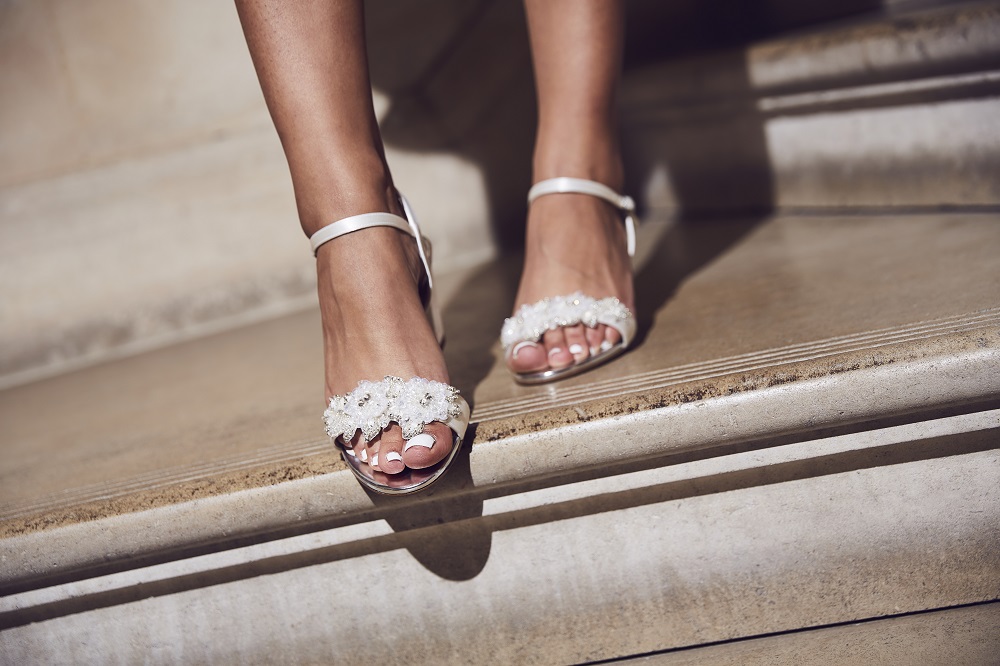 If there are two words to associate with occasionwear footwear trends this season, they're 'colour' and 'comfort'. For the most vibrant and excessive shades to be enjoyed, they must be deployed in wedge, platform and block heel shoes that appeal to a post-pandemic mindset. Whereas once a beautiful shoe may have been worn with a 'no pain, no gain' attitude, it appears consumers are determined to find a shoe with all the benefits and none of the uncomfortable downsides.
For further reading on footwear trends, BFA Members can log in to download our AW22/23 Footwear Trend Report. Contact us today to add your thoughts and opinions about occasionwear footwear trends to this report.
Main Image: Rosamund Muir Green Jeanne Wedges.